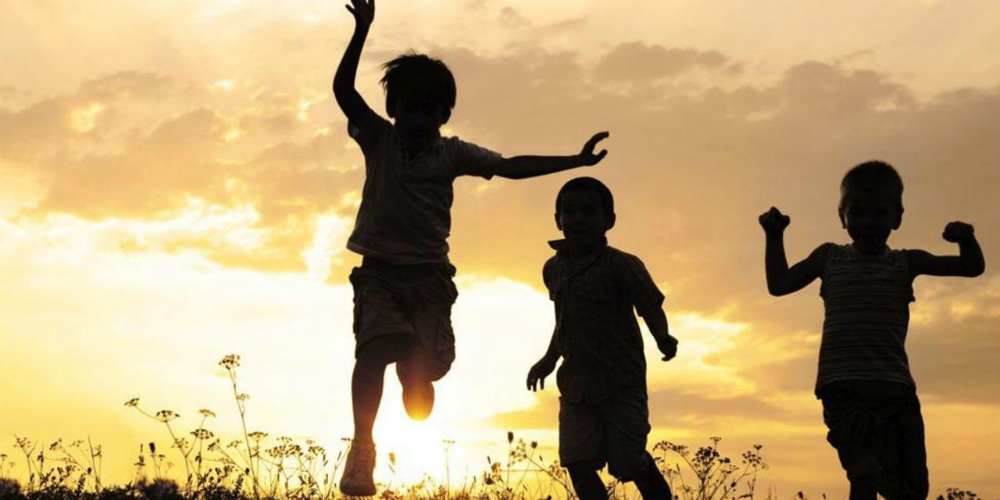 The house is a mess and full of kids. Lego covers the carpet and every single cup and plate have been used. Wet pool towels lie around watermelon is eaten on the grass outside. These are the holidays and I love it!
During this time or on the weekends the kids will be looking for fun and cool things to do.  We have, along with the help of other parents, compiled a list of great activities and things to do with the kids. Have a look.
1. Meet with friends at a park. Push them on the swings or catch them on the slides. Have a picnic or lunch there. Let the kids help pack their favourite lunch and snacks.
2. Go to a local cycle way/bike track and go rollerblading. A great way to get out in the fresh air and enjoy the sunshine and exercise.
3. Go ice-skating – wrap up in your warm clothes and head to the closest ice-rink.
4. Have a movie afternoon- great for a rainy day. Rent a couple of good kid's movies, make some popcorn and enjoy the movies.
5. Cook some special treats or family favourites like gingerbread men or cupcakes.
6. Go to an indoor play centre (if it is too hot outside). Let the kids try out the playground and you can have a coffee with a friend.
7. Try Tenpin Bowling make sure the bumper bars are up for the littlies.
8. Explore your local butterfly world or bird park to see all the animals, birds and reptiles. Let the kids make a note of all the species that they se.
9. Grab your bike helmets and go for a bike ride.
10. Organise a kid swap with friends who work. Your kids get to have their friends over for the day to play, and there are a lot more participants for games.
11. Browse through your local history museum, great to show the kids how things use to be.
12. Try Horse-riding, lots of riding centres provide lessons or short rides for younger children.
13. Visit a farm and see all the farm animals, you may be able to feed and pat some of the tamer ones.
14. Take a day trip to a historic town or local attractions. Sometimes we never visit the attractions in our local area.
15. Spend the day at the beach, go for a walk and play some games, take the frisbee or beach bats.
16. Camp out in the back garden for the day- kids of all ages will love this experience.
17. Buy some cheap wooden photo frames and get the kids to paint and decorate them for their rooms.
18. Do some gardening with the kids. Make a herb garden pot; they are fantastic and useful too!
19. Go through all your photos on the computer and create a slide show with your children. Let them show their friends. They can run a commentary about the pictures at the same time.
20. Get out the play dough- buy some or make your own. This will provide hours of fun for you and the kids.
What do you do in the holidays with your kids? How do you all keep busy? I would love to hear.