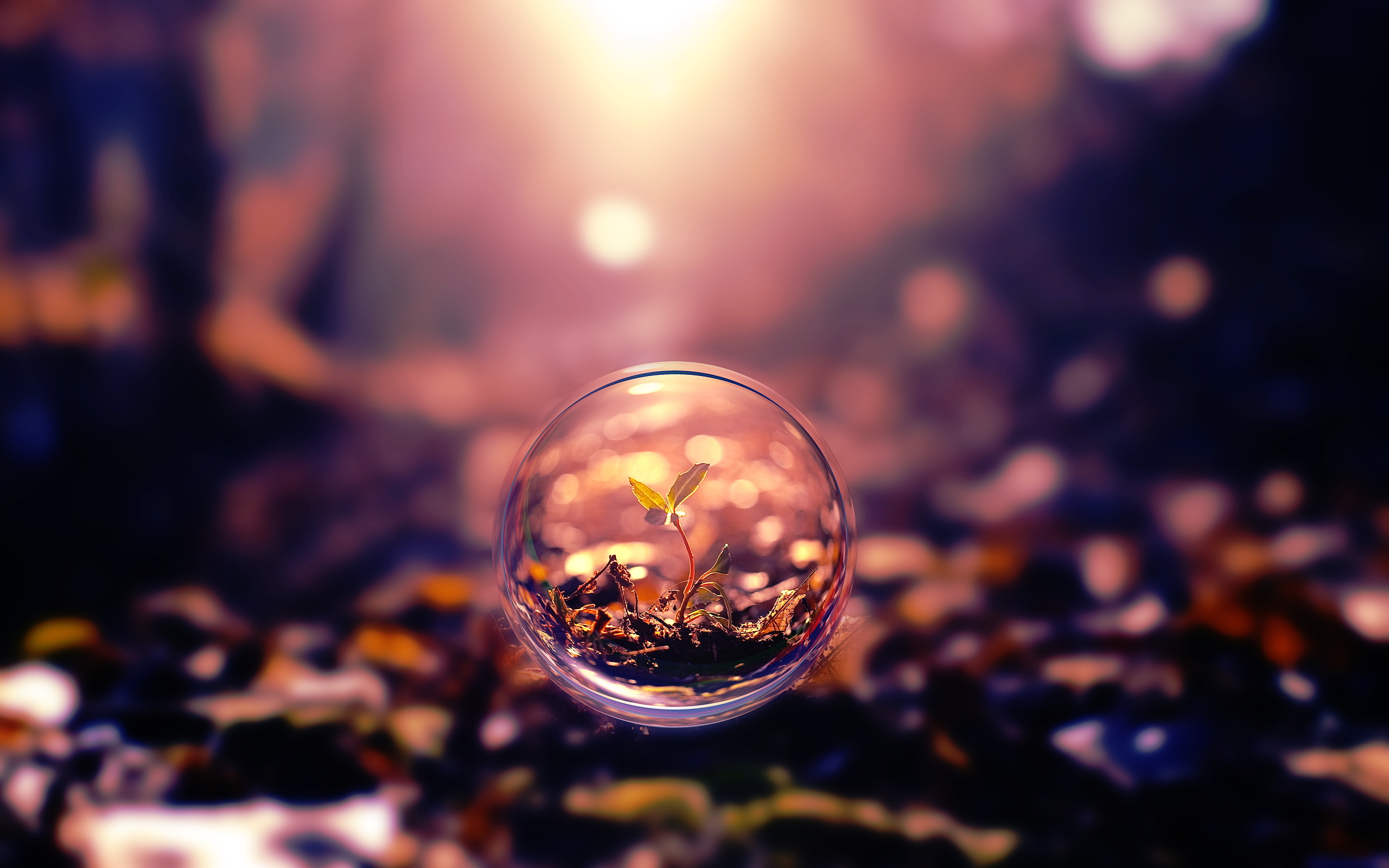 OK, so we all need some inspiration from time to time. Are you feeling 'stuck in a rut', lacklustre, unproductive, a bit ho-hum or humdrum?
Here are some ideas to get the brain cells functioning or the spark back when it comes to igniting your creative spirit.
Be in nature
Listen to music
Read a book
Travel
Watch a sunset
Spend time with children
Ask why?
Do something cultural
Be open-minded
Turn the TV off
Take a drive
Exercise
Keep a journal
Make a drawing or doodle
Talk to a friend
Take a break
Change your perspective
Organize your space
Get some sleep
Do not sleep so much
Hope this helps and may your creative river never run dry again.