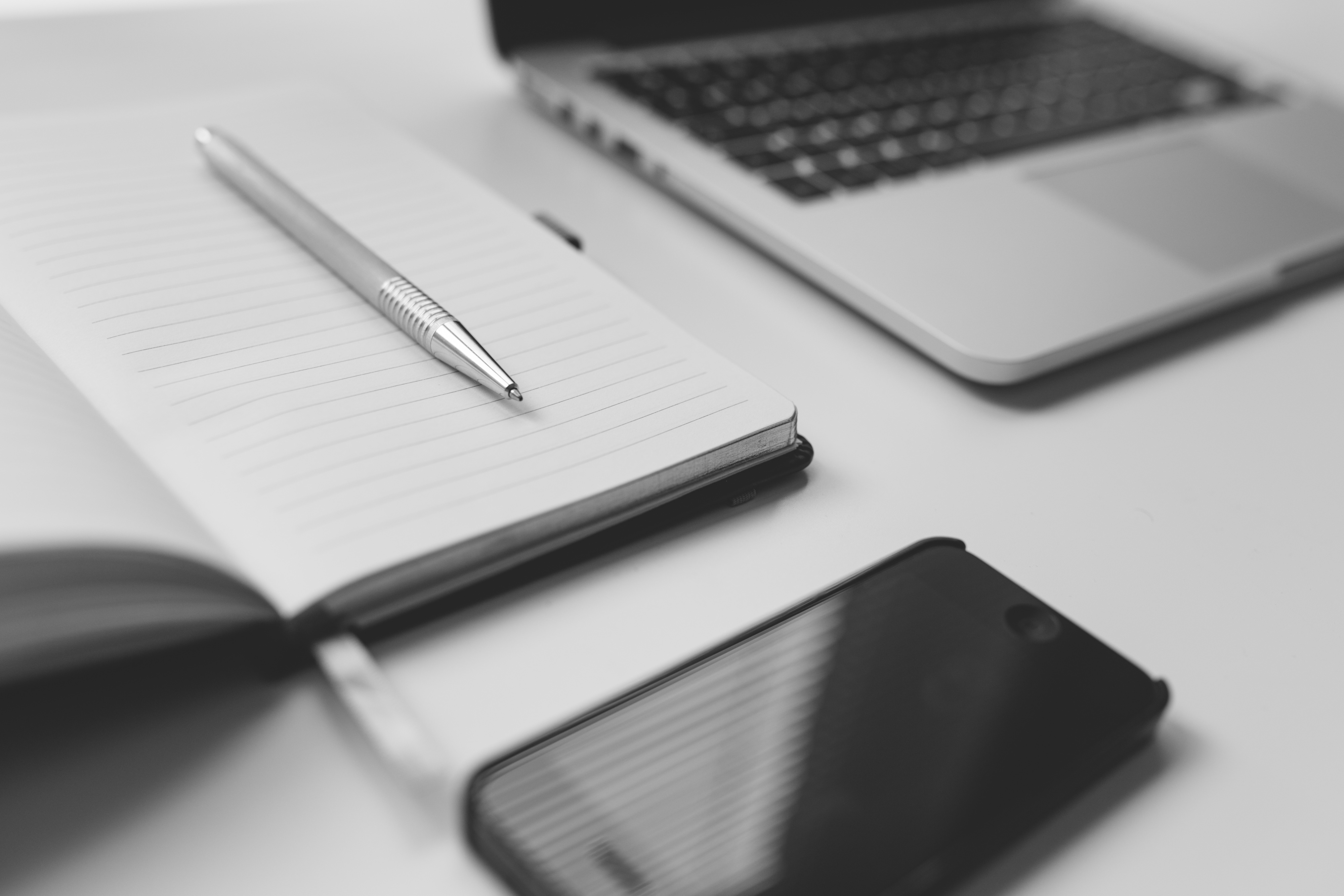 Do you want a healthy relationship with money? Do you want to create more wealth? Dr. John Demartini explains how we can achieve this.
In an interview with Dr. John Demartini, Sharon Atkins asks about women and wealth.
Many women want to earn more money and manage their money better.  How can we increase the value of money in our life thereby creating wealth?
Dr. Demartini– Some women are very powerful financiers and have a high value on it. Usually they are not threatened by powerful men with money so they just take command, in fact if anything they can threaten the men because sometimes the men are insecure around very powerful women that way.
Many women have a value on family, a value on relationships, a value on social, and a value on beauty and if they don't have a value on being in business or serving people and generating an income and saving a portion of their money and investing it they probably are going to be vulnerable to having to depend on some partner to play that role, and that leaves them vulnerable.
It's not that it's bad because there certainly are family dynamics where that works beautifully but I think any area of our life where we are not empowered is an area that somebody else can overpower us and if we don't like to have to ask you know, can I spend money on this, can I use money for that, the best thing to do is to go out and stack up the reasons for building your own fortune.
What I tell people is the first thing to do is to realise that you are not going to make money in this world unless you are serving people so it is wise to consider what service you want to provide, what business you want to provide and make sure you are in a business that profits and you can take a portion of those profits and save it. You have to manage your business to make it profitable and if you want to be wealthy you have then learn how to save it and learn how to invest it.
If you are not taking the time to do that you need to stack up enough reasons for doing it because when the whys are big enough the hows will take care of themselves. If you have enough reasons for doing it you will do, if you don't you won't.
If you have a higher number of reasons for spending money than saving it, you won't save it. If you have a higher reason for finding somebody else to make the money and you do shopping or take care of kids, then you will be vulnerable all of the time.
Benefits of Creating Wealth
So I would write down the benefits of building a business, serving people, saving a portion and learning the art of investing and accumulating money and write down hundreds and hundreds of benefits of making and saving money until you get a big enough reason for a shift. If you don't see a shift in your life, then there are not enough reasons.
For more information on Dr. Demartini's work and events visit the Demartini Website
Dr. John Demartini is a human behavioural specialist, educator, author and founder of the Demartini Institute, a private research and education institute with a focus on empowering individuals and organizations and transforming micro and macro social dynamics.