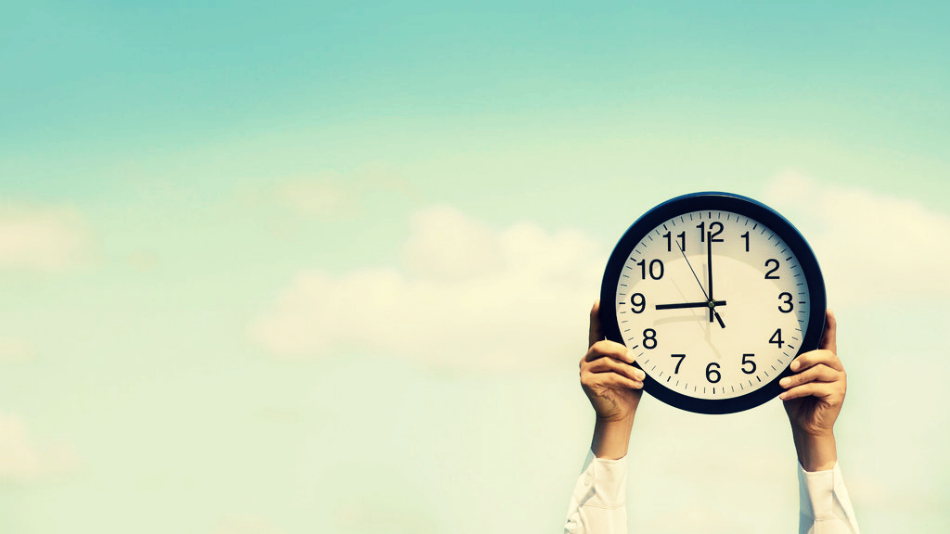 "Whatever you want to do, do it now! There are only so many tomorrows."– Michael Landon
Pictures for the wall, phone the vet, tidy the office, invoicing, admin, reply to e-mails, buy new sheets…  these are just some of the things that have been just hanging around in my ''to do list'' for ever! (It drives my husband crazy) So why not just get it done? Good question. I don't know. What is this mysterious force that stops us from completing tasks?
There are also probably a lot of other more important things that I should be doing than writing this!
What is it with procrastination and taking the time to do certain things that we just whizz through and get satisfaction from ticking off the list and not others?
I have realised that what is most important to me, what is my highest value always gets done. No question, things get done… like anything to do with the kids, family, travel, my writing, studies and personal development. The things that excite me and that are fun to do.
There are some other possible reasons;
Laziness
Not knowing where to begin
Lack of confidence
Absence of structure (a big one for me being a freelancer)
Getting distracted
Fear of failure
Tasks are boring
Time commitments
** So, this is my plan- stop lying to myself, don't squander my time, just go ahead and get it done.
Plan, prioritize and action. Schedule tasks and create a better routine.
Unless something else comes along that interests me more. He he…
Have you experienced this? Are you a chronic procrastinator? What tasks/ jobs do you get done quickly and smoothly? Where do you avoid taking action?