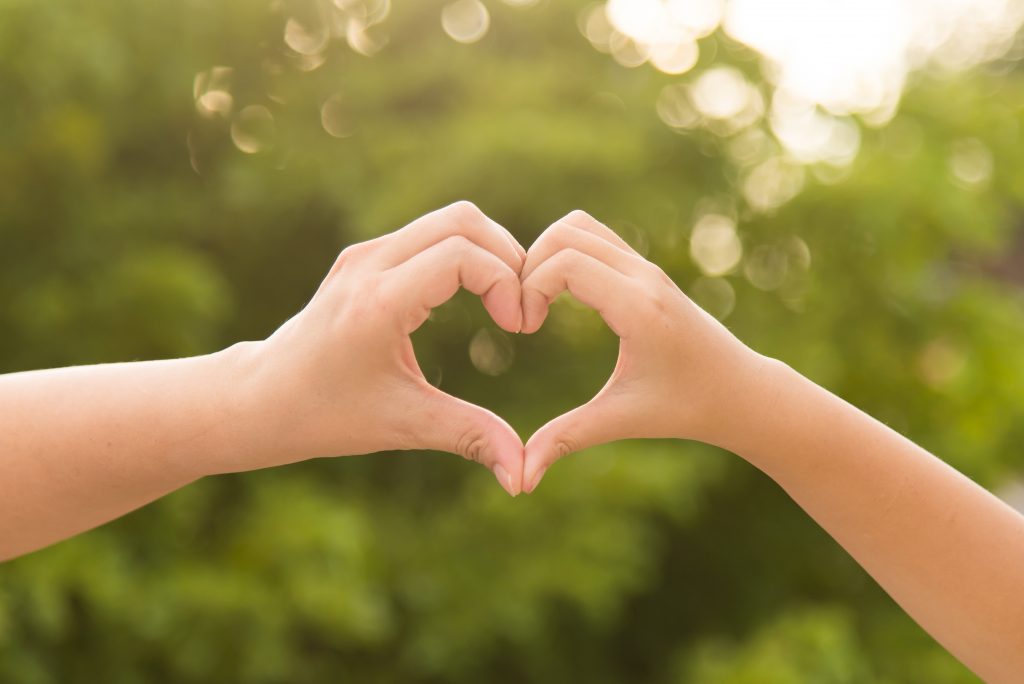 I hold your young hand as you fight tears from the pain and the fear of what is happening. The beep of the blood pressure machine rings in our ears as you lie on the plastic mattress cover.
The x-rays come back and you have two fractures in your arm from your fall off the bicycle. They will have to do a reduction of the fracture and you will need a full arm cast.
As we stay overnight in hospital and most of the next day, I give in to that moment and time where nothing else matters and I can just be your mom and be there for you.
An inner resilience and strength is found and builds another layer on top of the other experiences and trying times that all parents experience.
I am so grateful for;
The utter selfless love and support from your dad towards you in this trying time.
Caring and skilful staff at the hospital.
Kind words and loving support from family and friends.
Your loyal friends waiting at the door on your return distracting you and keeping you entertained.
Time out just to be together and start the healing process.
The comfort of prayer and faith in a higher source.
There are families going through trauma all the time and I am in awe of their strength and courage and of what the human spirit can survive.
To those struggling with adversity, find some inspiration, be it your faith or another resource, ask for support and feel the love. Life can be tough and messy, but with love, we can help each other survive even the toughest times.