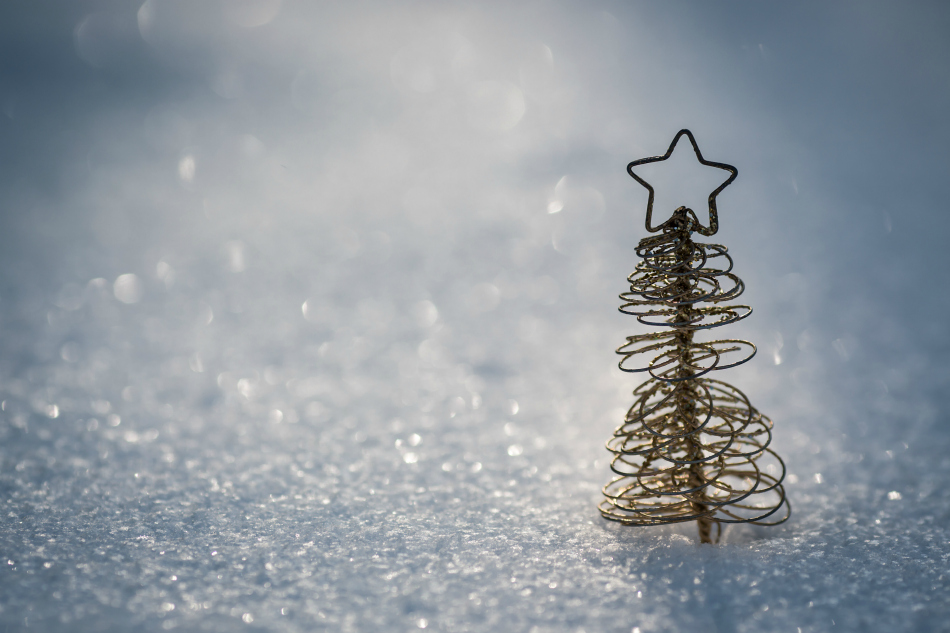 The excitement of putting the tree up and decorating it, carols playing in the background. Waking up early on Christmas morning with a stocking at the bottom of our beds filled with a comic book, a few sweets, nuts and an orange (an old English tradition). Then a mince pie for breakfast and later we gathered around the tree while we took it in turns every year to play Father Christmas and hand around presents to each other. We would then just hang out and chill, read our comics and books, nibble on some chocolate until we all had to help with a big Christmas turkey lunch.
These are my childhood Christmas memories. Simple, fun family traditions.
Kids today have access to so much during the year and get a lot of stuff. Tech stuff, sports stuffs, books and just about anything they want or need. We would have to wait for a birthday or Christmas to get something special.
That is why love the idea of what I have seen around recently and the tradition of keeping Christmas simple with the 5-present rule.
1.Something that you want
A computer game or a pair of sunglasses
2.Something that you can wear
A new costume or cool pair of shoes
3.Something to read
Book or magazine subscriptions
4.Something that you need
Sports equipment or hobby related item
5.Something to do
A board game or body board
Less spending and more gratitude for what we have. Sounds like a good idea to me.
So, what do you think? Would the 5- gift rule work for your family? What do you do for gifting?