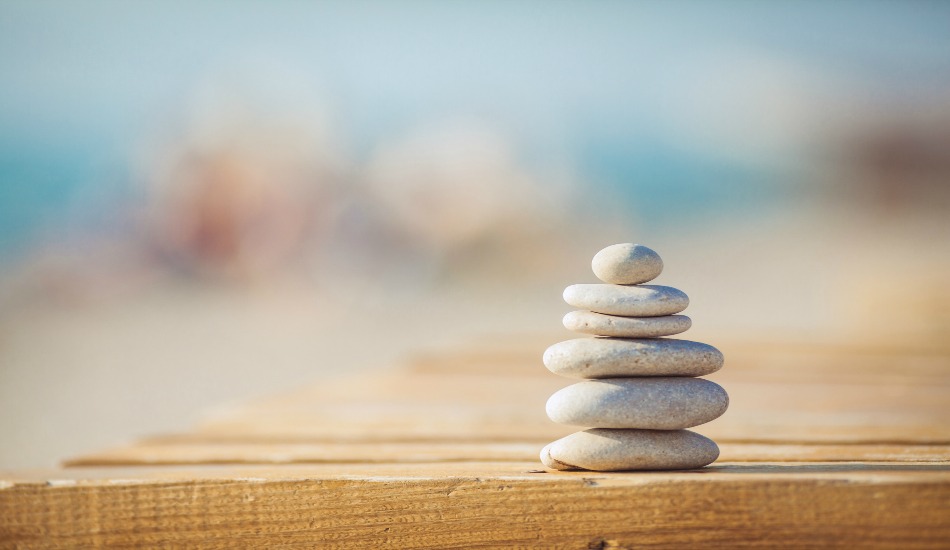 I was blessed recently to have spent the morning at a Spa experience. I had been spoilt on Mother's Day from my husband son with a package at the Life Day Spa at the Waterfront. I arrived there and stepped into another world that was cool, calm and relaxed. (Away from the craziness of home and the humdrum of our daily lives).
There was one thing wrong though, I had forgotten my phone at home!! Oh no, I couldn't take pictures, I couldn't document what I was experiencing and I couldn't share these moments. I was lost without my phone.
Obsessed or What?
I now had to try remember those feelings and images and take in the restful place, warm pool and pummelling jets, endless herbal teas and snacks and relaxing day beds in that very moment. My fingers were itching to photograph the zen statues and bamboo arrangement but I just had to see them through my jaded eyes and appreciate the beauty there.
How weird is that, and slightly disturbing that I was so attached to my phone and social media.
The Shift
So here is what happened. I actually had to just be. I had to enjoy the feeling of what I was experiencing and not think about it and how I was going to describe that feeling. I had to just settle myself in, take some deep breaths, sink into my warm massage bed, surrender and be present.
And you know what, I was just fine. In fact I actually loved it.
I vowed to take this feeling of presence home with me. To take more time to fully experience a moment or emotion. To be more aware and honour the special times by being present in them.
"Be happy in the moment, that's enough. Each moment is all we need, not more." Mother Teresa
Disclaimer: this post is not sponsored.