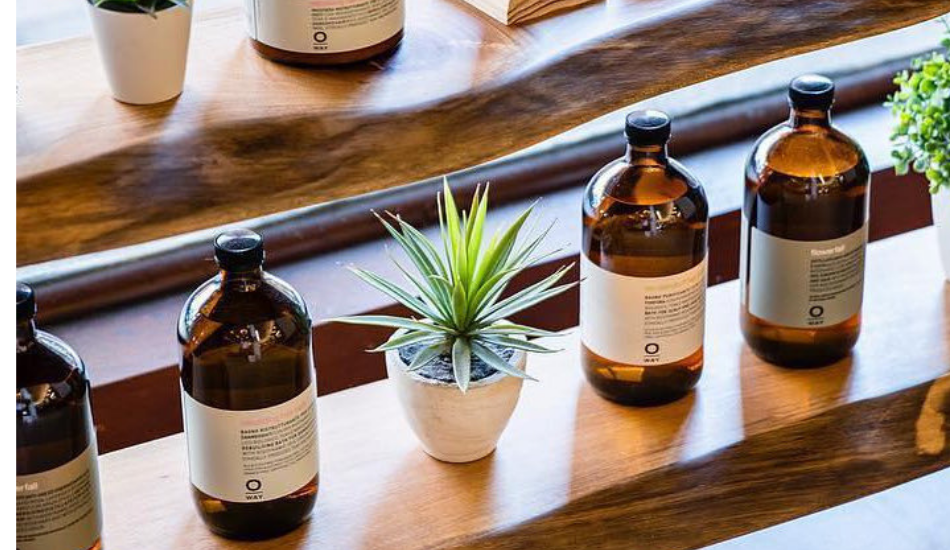 I was very fortunate to attend the launch of this AMAZING organic hair products range soon to be available (May 2019) in South Africa.
I love natural beauty, hair and body products and use them whenever and wherever I can so I was very excited to see this range and also to receive some products to try out.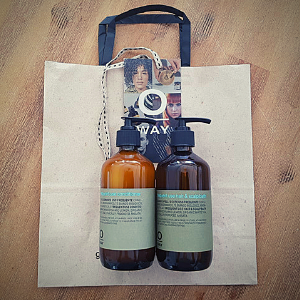 The Oway hair products are of an exceptional quality, the smells are sublime, and they really, really work.
About Organic Way (Oway)
They produce the world's first professional organic hair colour, care and styling line with biodynamic, organic and fair-trade ingredients. Their green chemists hand selects the highest quality formulations to achieve professional results without the use of common salon toxins.
From Farm to Chair
Oway's organic salon products take root on our family's biodynamic farms in Bologna, Italy – where Italian quality meets nature. There, they grow, pick and distil their pure organic extracts, essential oils and hydrolates with zero chemicals, in accordance with biodynamic farming standards.

ORGANIC WAY is the first professional haircare line based on 0-mile biodynamic extracts, micronised plants, hydrolates and essential oils.
Conscious and Sustainable
The biodynamic method is the purest and most effective type of cultivation: free of pesticides, herbicides, insecticides and synthetic fertilisers used in conventional agriculture, it respects the plant and the environment. No OWAY product has ever been tested on animals.
The packaging, besides being beautiful to look at is 100% glass and aluminium with 0% unnecessary packaging. Glass and aluminium are 100% recyclable and reusable ad infinitum.
Oway believe that our planet deserves to be saved and respected, and that you deserve an exquisite range of hair care products that are:
• Environmentally friendly
• Fully biodegradable
• Packed with essential nutrition, free from harsh chemicals
Contact OWAY for more details and information –
Website: www.oway.com
Email: [email protected]