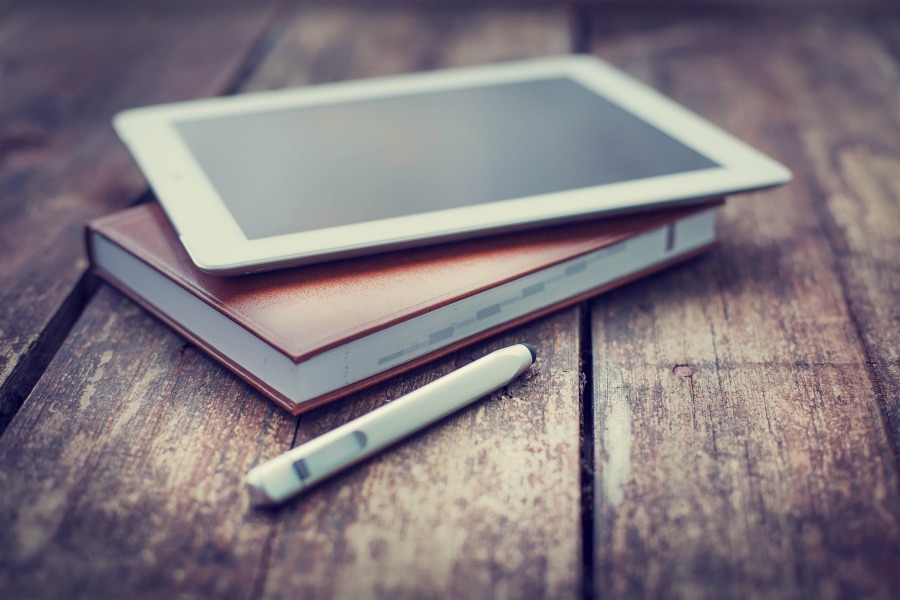 I was fortunate to attend a networking meeting with Xtraordinary Women this week.
The Xtraordinary Women team are doing amazing work in connecting, inspiring and supporting women in business.
While enjoying the views of Table Mountain from the relaxed venue of The Dolphin Beach Hotel we did some networking and after enjoying a delicious breakfast we were privileged to hear the super talented, eloquent and just all round gorgeous lady Landi Jac give an interactive presentation.
If you ever get a chance you HAVE to get to see Landi Jac and her partner in life and business Mike Handcock speak.
Landi Jac is a global lifestyle entrepreneur, owner and founder of The Consultant Code and an internationalist and business Innovator who loves taking complex business strategies and simplify it for a wider audience.
"You are not selling, you are solving other people's problem''. Landi Jac
Landi shared some secrets with us to get better sales results so that we can feel more confident and engaged during the sales process – while having fun!
SECRET 01
Positioning. The way you conduct and position yourself. Before putting yourself in front of others, set the stage. Be prepared.
Authority. Of product or service. Will I trust this person enough to buy from them? Do this through building credibility, testimonials and video testimonials. (this makes your buyer feel safe.)
SECRET 02
Your story. Telling your story is essential. Why are you equipped to sell your service? It must be real, not just the struggles but the successes as well. You want the client to trust you and connect with you as a person. Have a personal investment in seeing the client succeed.
SECRET 03
Money. Make sure they see the monetary value. How can you save people money and time?
Acceptance. The power of acceptance. How can your product or service help the client become part of a tribe, a community e.g. Harley Davidson has done an excellent job of this.
Technology. New technology is not just new tech in the traditional format. It is something that makes other people's lives easier. What is that you do that can change people's lives?
SECRET 04
Attention via tension. If you want people's attention, you have to create tension. You can be discerning about what clients you want, that there is a match between you.
SECRET 05
Offer your solution. Feature, benefit and benefit of benefits. You are selling feelings.
SECRET 06
Create novelty. You get people's attention with novelty.
Exclusivity. Ability to create intrigue and novelty. Use the right words.
Authenticity. Very rare to find authenticity. Do sales from an authentic point of view.
SECRET 07
Walk-away power. If people buy what you do, they will come to you. Don't ever sell in a desperate way.
"Choosing to be a business owner says a lot about an individual, but learning how to influence people positively through sales pitching is the quality of a true leader – and we need more leaders". Landi Jac
3 questions for you to answer
Do you have world class sales and market support? Yes/ No
Do your sales presentations motivate people to take action? Yes/ No
Is your marketing message directed at a crystal-clear target market? Yes/ No
"Does selling mean you have to be vulnerable? Yes, the answer is yes. People want to do business with other people that they can connect with". Landi Jac
From someone like me thinking, I am not a sales person, I am not good in sales, my mindset has shifted and I am super excited to get started on my new sales strategy.
Did you enjoy this post? Are you involved in any networking groups? I would love to hear.
Disclaimer: this post in not sponsored in any way.