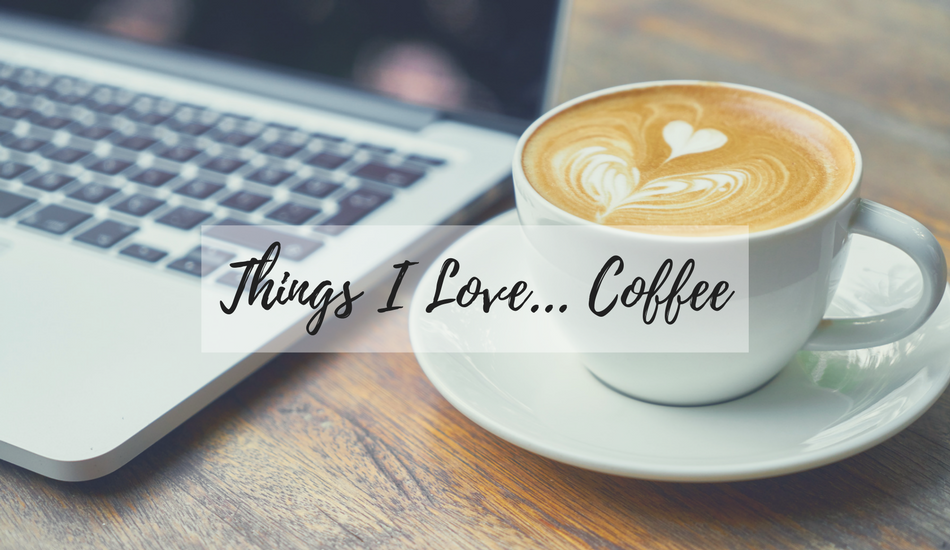 "It does not matter where you are from, or how you feel, there is always peace in a strong cup of coffee."
It's great to know that coffee has so many benefits and is actually good for you. It has anti-oxidants that can help combat some diseases and heart conditions and improve brain function. It is also said that coffee can increase your metabolism and help you burn fat.
In a recent article in inc.com they say, coffee repairs your DNA, calms your body, and helps prevent cancer, Type 2 diabetes, and Parkinson's disease.
Thanks, I'll take that!
Too much coffee however is not great so drink in moderation.
I do have a confession though is that I like a good cup of strong tea first thing in the morning, but coffee is my best friend after that. Follow me on any social media and you will see that most days I will be hanging out at a coffee shop (the life of the freelancer), grabbing a take away coffee or taking a much needed break from my work with a coffee in my home office.
What I love about coffee…
• That first sip
• The smell
• The taste
• Time with friends
• Taking a break
• Getting out
• Trying new places
• An escape
"Coffee and friends make the perfect blend."
Life is too short for bad coffee- it has to be the REAL stuff. This might be plunger, percolated, stove top espresso, Nespresso and of course coffee shop coffee but NO INSTANT!!
My fave coffee places
☛ Cape Town- Eden Café at Big bay, open early and with great views and Jason Bakery in town.
☛ Jozi- Vintage Coffee in Ceturion and Motherland Coffee in Rosebank- cool staff, décor and coffee of course.
☛ Durban- Lineage Coffee in Hillcrest and Terbodore in the Midlands- such cool spots and epic award winning coffee makers.
"Kindness is like coffee, it awakens your spirit and improves your day. Fill your cup with both."
Do you love coffee? Where are your favourite places to go?
Read more in this series… Things I Love- Swimming