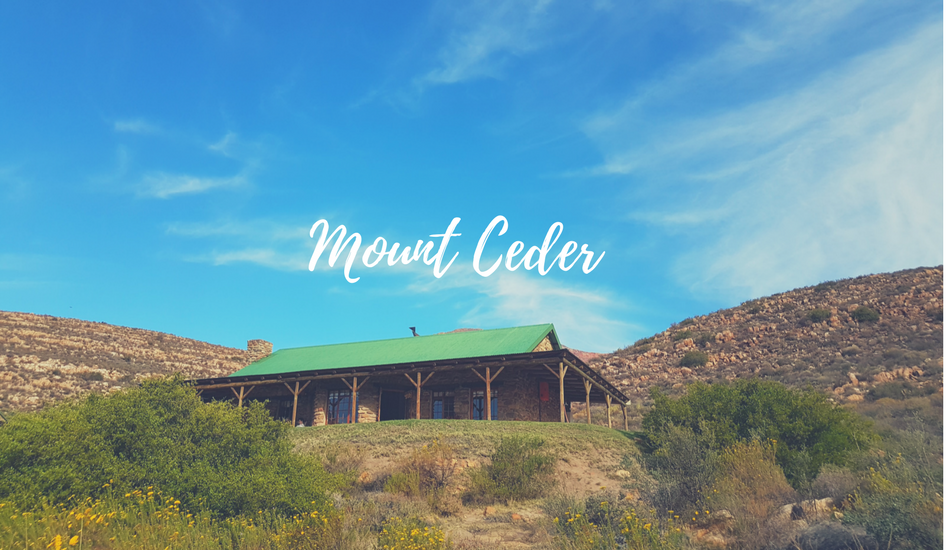 "Travel makes one modest. You see what a tiny place you occupy in the world." – Gustave Flaubert
To explore the wilderness that is the Cederberg. Did you know that the Cederberg forms part of the Cape floral region and is a World Heritage Site?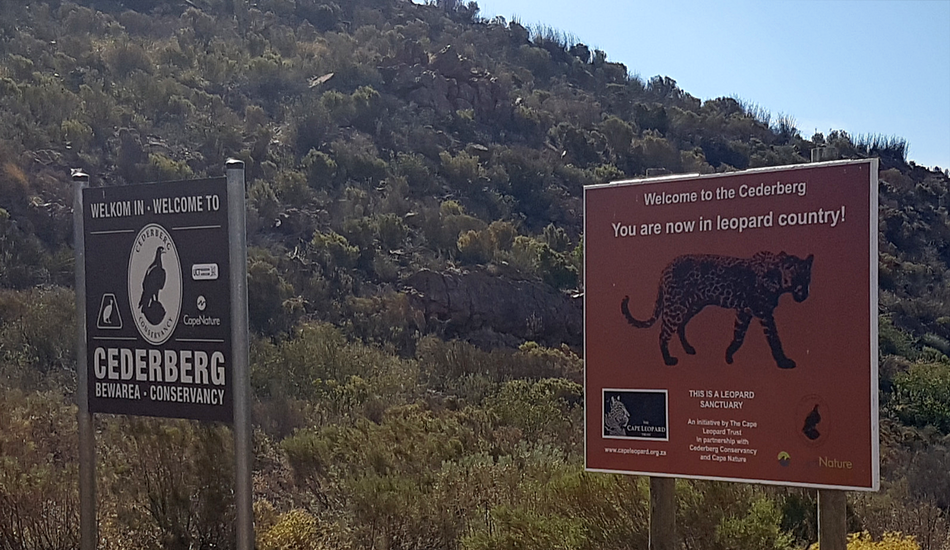 The last time we stayed at Mount Ceder Guest Cottages was about 12 years ago and every year my husband and I have said that we have to go back there. Well, finally we have. Yay!
We went self-catering in their very well-equipped cottages but spoilt ourselves one morning with a breakfast at the restaurant. You can also have other meals there.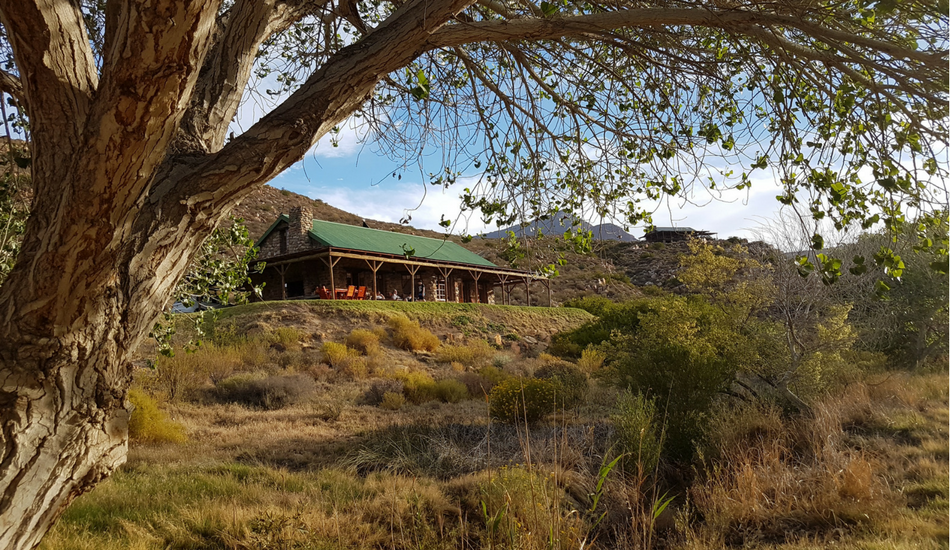 We all enjoyed the weekend from the scenic drive through fertile valleys, sweeping mountain passes, rugged rock formations to when we arrived at the entrance of the wonderfully maintained property and cottages.
There is something so very special about this part of the world and there is lots to do;
◊ Mountain biking, hiking, walks to rock paintings and the abundant bird life.
◊ Swimming and canoeing in the perennial river (my happy place). I Love Swimming.
◊ And the gorgeous sunsets and vast starry sky at night is something to behold.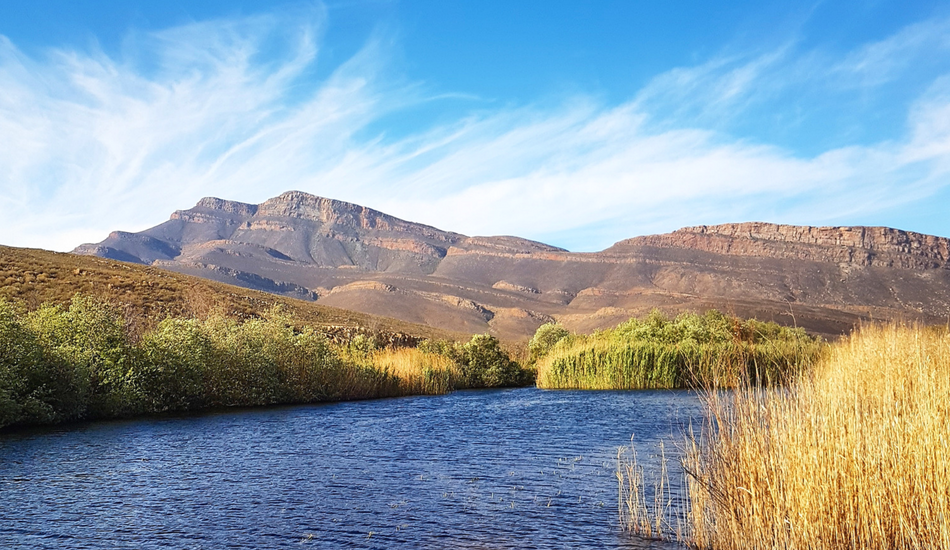 They also have an olive farm there to explore and they sell the olives and oil at great prices. There is a little shop that sells all the necessities for self-catering.
We shall be back and hopefully not in another 12 years.
Mount Ceder Contact- [email protected]