This is for all Banting enthusiasts (I know there are millions in South Africa)!!
We all know Banting and the LCHF lifestyle is good for us and assists with weight loss and health benefits.
Faithful to Nature is offering a hamper of Banting Goodies to the value of R1000.00
How exciting!!! Win an amazing basket of goodies to either start your Banting journey on to keep you going.
Enjoy a healthier way of life with Faithful to Nature. They offer hassle free shopping for an organic lifestyle.
Included in this basket is; (check out all the images below↓)
> Heba Pap
> Oh Mega Macadamia Nut Butter,
> Primal Chow Banting/Paleo English Muffin Premix
> Banting Blvd Cinnamon Muffin Premix
> Health Connection Xylitol
> Lemcke Neutral Taste (Odourless) Coconut Oil
> Life Bake Grain-Free Granola
> Life Bake Grain-Free Toast
> Natures Choice Gluten-Free Almond Flour
> The Red Basket Food Co. Vanilla Cake Premix
> Lemcke Coconut Flour
> CocoaFair 85% Dark Chocolate 100g
> Primal Chow Paleo Chocolate Gingerbread Men
Entrance is in 2 Super Simple Steps-
♦ Sign up to the Faithful to Nature Newsletter
♦ Add a message in the comments below to let us know you have done this
We look forward to hearing from you.
Terms & Conditions of Banting Basket Giveaway
1.One winner will receive a Faithful to Nature Banting Basket Giveaway to the value of R1000
2.Promoted by Supershazzer Blog
3.Giveaway Period: Start 08.00 Wednesday 12 April 2017 to 23.59 on Wednesday 26 April 2017
4.Giveaway only open to SA residents
5.Only one entry per person
6.Steps to entry-  
a.Sign up to the Faithful to Nature newsletter… click here (your privacy is important to us so your e-mail will  never be shared)
b.Comment below on this blog that you have done this (say have registered, have entered, have signed up etc.
7.The Winner will be chosen at random from all valid entries and notified by e-mail. The winner will also be announced on the Faithful to Nature Facebook Page and the basket will be couriered to the winner
All the yummy goodies in the basket…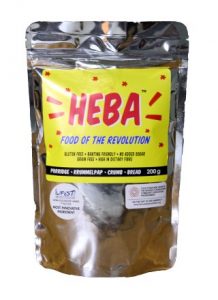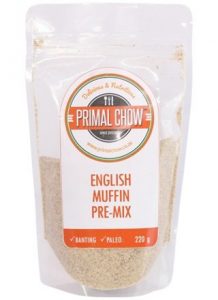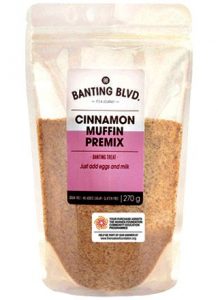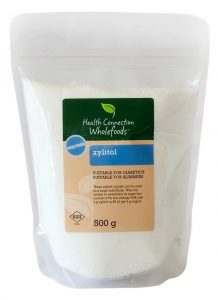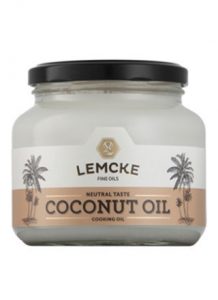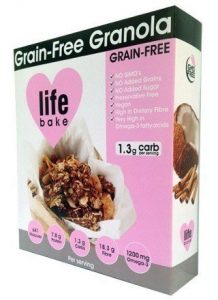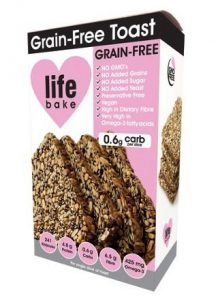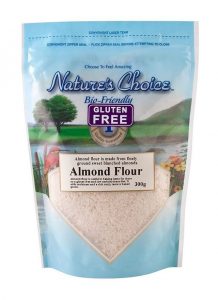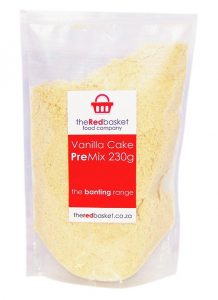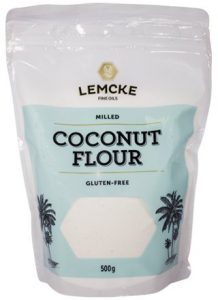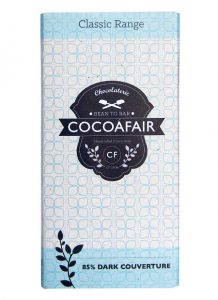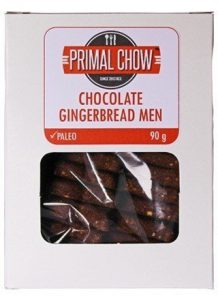 Images from Faithful to Nature Website
Disclosure: This is a sponsored post.