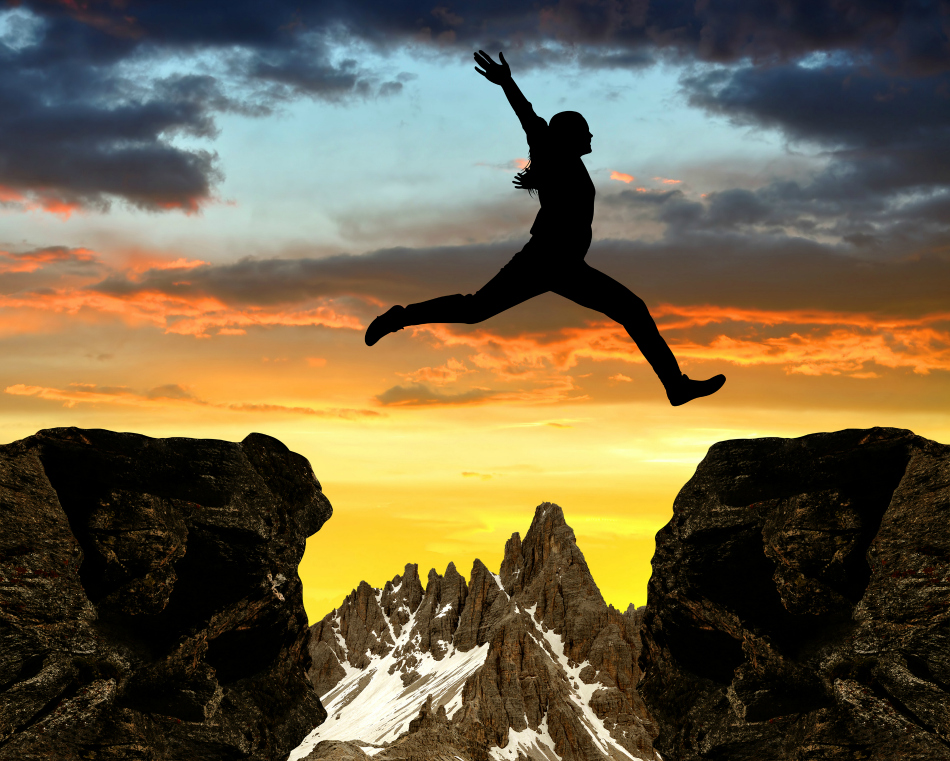 Ok, so I am no push over and I am not afraid to speak my mind. I can be super passionate about what is important to me and of what I have a high value on like my family and the environment.
But when it comes to certain things like finance, business, decision making, my wardrobe, exercise and some household stuff, I bow out, back down, hesitate and generally ignore the issues and hope they will go away.
So, the plan is to change this and take action in areas that are of a lower value to me. To master this leadership trait of boldness and follow through with what I say and plan.
Be bold in my clothes. Don't shy away from colour and take care in what I wear.
Be bold in my priorities. Learn to say no and focus on what is truly important.
Be bold in moving forward. Create and set into action big, challenging goals.
Be bold in my actions. Focus on what is important and just buckle down and work.
Be bold in life. Do my best, create opportunities, network and speak out.
Don't hide behind my insecurities, my past, my son or my husband. Stand up, ask for help, be proud, be brave, appreciate my uniqueness and be bold.
It might be fearful at times but that is good. My courage muscles need some exercising!
Life is a journey of discovering who you really are and this is one of the many steps on my journey to living a fulfilled and balanced life.
"Freedom lies in being bold." Robert Frost
"Be bold enough to use your voice, brave enough to listen to your heart, and strong enough to live the life you've always imagined."