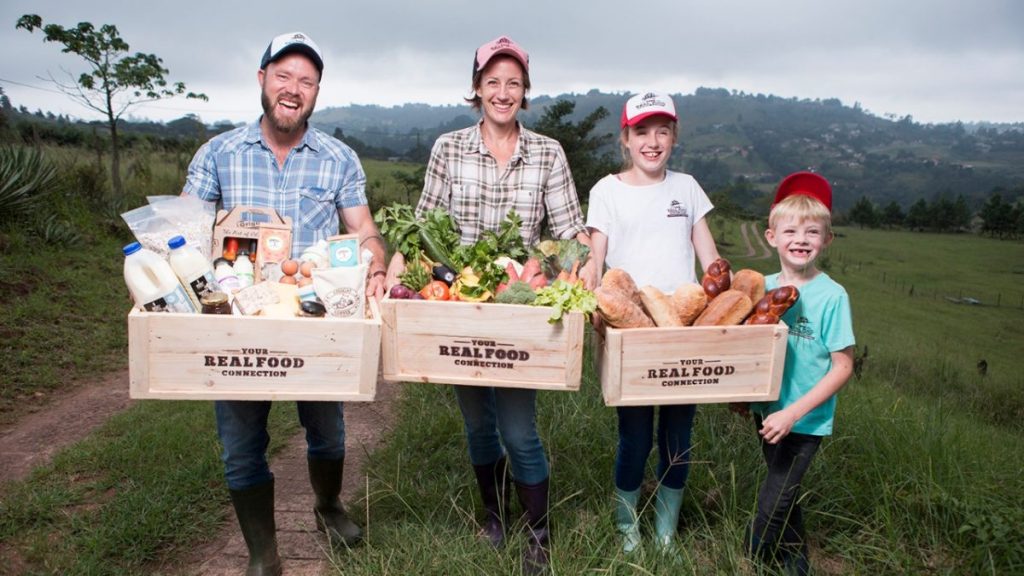 CONNECTING YOU TO YOUR LOCAL FARMERS, AND DELIVERING REAL FOOD TO YOUR DOOR
Your Real Food Connection. Started by a super talented and inspiring couple this Online Farm Shop in the KZN area is changing the way people shop and think about their food, where it comes from and the quality of what we eat.
About the business
Your online farmers market, bringing the seasons best, conveniently to your home!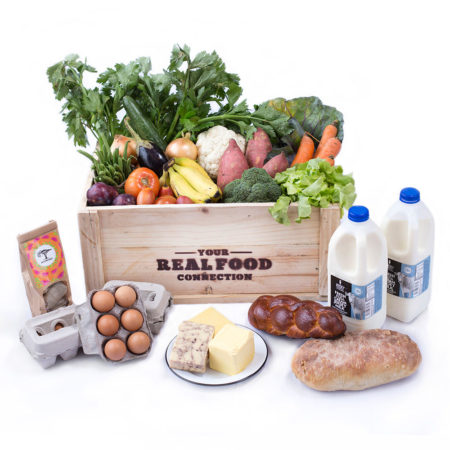 The mission at Your Real Food Connection is to reconnect our community with local farmers and artisans and improve our quality of life through access to real, ethically farmed local food.
Through this process we aim to support and encourage independent producers of quality food products.
Supporting our local farmers and artisans, by giving them a platform to showcase their products and sharing the ethos behind their business, and by doing this reconnect our community with their farmers and to know how and where their food is produced.
All of that is just an addition to bringing real healthy food back into our homes again.
About the founders
Melody Cox – Health expert, foodie and a mom with a passion for sustainable farming, nutrition and creating a holistic well balanced life.
Antony Cox – Professional civils business owner and farmer by heart with a passion for healthy living and business, and a love of the farm.
Why I love it – Firstly, let me be honest, they are my family, my sister and brother in law so of course I love it. But it goes deeper than that. As a Health Coach myself I know the importance of buying, creating, eating and enjoying good real food.
As a Mom I want my kids to know the source of their food, what is involved in the processing of it and to eat nutritious and balanced meals.
NOW, I JUST NEED TO GET THEM TO DELIVER TO CAPE TOWN!
All the contact details
Online orders for: UPPER- HIGHWAY ONLY – Free Delivery on orders R595 and above
Delivery ONLY to the following areas: Kloof, Gillitts, Everton, Winston Park, Hillcrest, Waterfall, Assagay, Botha`s Hill, Drummond, Summerveld
P.S. they also supply Restaurants, Cafes, Shops, Schools, Caterers, Offices and Chefs.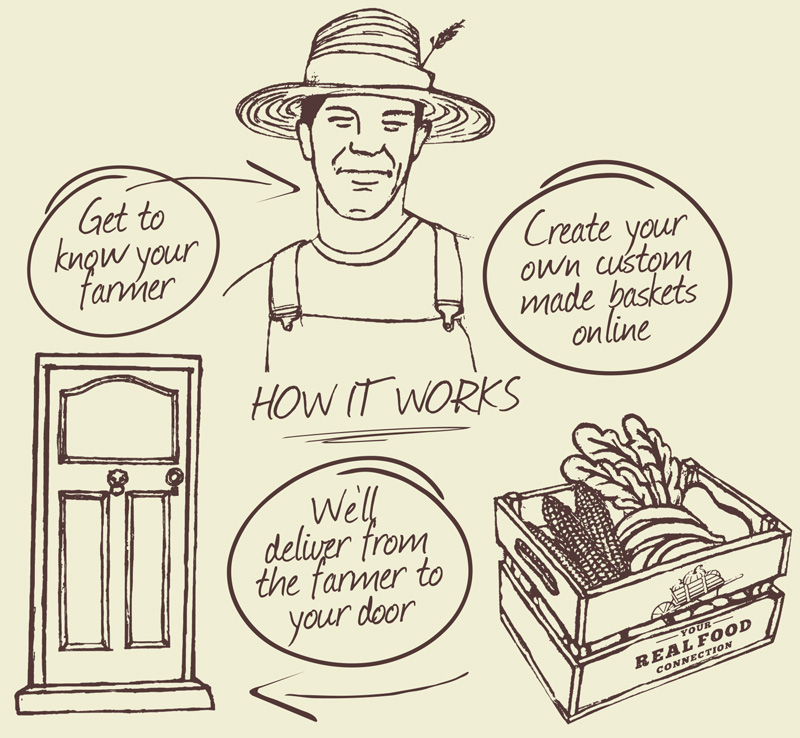 Follow them on Social Media
Your Real Food Connection Facebook
Your Real Food connection Instagram
Disclaimer- Not Sponsored