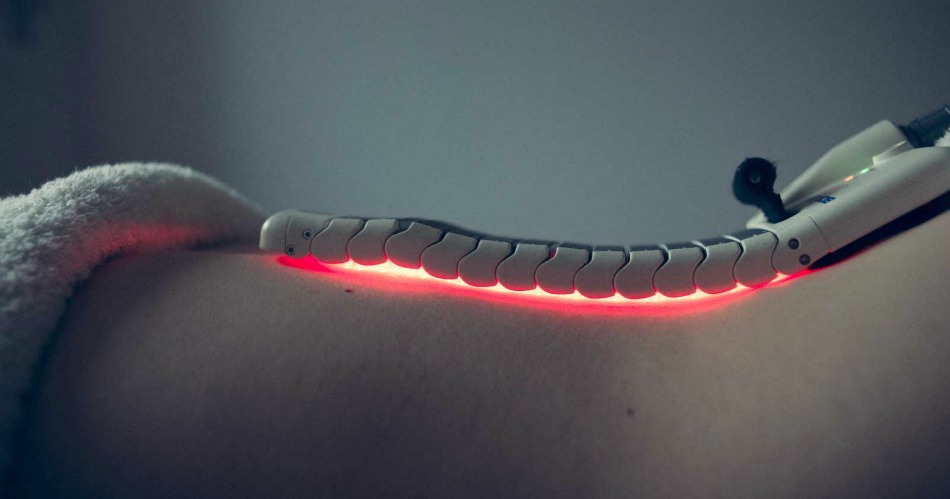 Ok, so this is not a promoted post but something I feel very strongly about and wanted to share with you.
Have you heard about BioFlex Laser Therapy? It is a low-level laser or light therapy and utilises specific types of light to interact with tissue. It is used to help eliminate pain and promote healing for a variety of medical conditions
Who doesn't want that right? A lot of people I speak to have aches and pains and some say the treatment they are getting will take months to have an effect. We train and go to the gym and keep on getting injuries which take ages to heal.
Enter BioFlex Laser Therapy–  a clinically proven, non-invasive, non-toxic and safe alternative or complement to other therapies.
Imagine using laser light to treat a range of conditions from arthritis, dermatological problems, wound healing, concussion and traumatic brain injuries, sports injuries, fractures, migraines, spinal disc herniations and stenosis.  NO pharmaceuticals or invasive surgery and with a 90 % success rate!  
As a family, we have used the laser therapy with great success for a rotated cuff injury, Achilles tendon injury, torn ankle ligaments and a knee ligament injury.
Clinical Benefits include;
»  

Eliminates pain

»  

Reduces the need for pharmaceuticals

»  

Restores normal range of motion and physical function

»  

Non-invasive

»  

Non-toxic

»  

No known adverse effects

»  

No drug interactions

»  

Often makes surgical interventions unnecessary
Physiological Effects include;
» Increased production and release of:

   o

   

Endorphins – natural analgesics

   o

   

Cortisol – precursor of cortisone

   o

   

Growth hormone – instrumental in tissue repair

   o

   

ATP – improves and regulates cellular metabolism

»  

Increased protein synthesis – collagen, DNA, fibroblasts

» Venous and lymphatic flow facilitated

»  

Enhanced immune response, etc.
BioFlex also puts sportspeople back on the field in record time, frequently avoiding the need for surgical intervention, eliminates pain and restores normal motion.
For all the latest research and benefits- BioFlex Clinic
Go to the BioFlex Laser Therapy in South Africa Facebook Page
Find a BioFlex Clinic in South Africa- Bioflex Laser Therapy Website