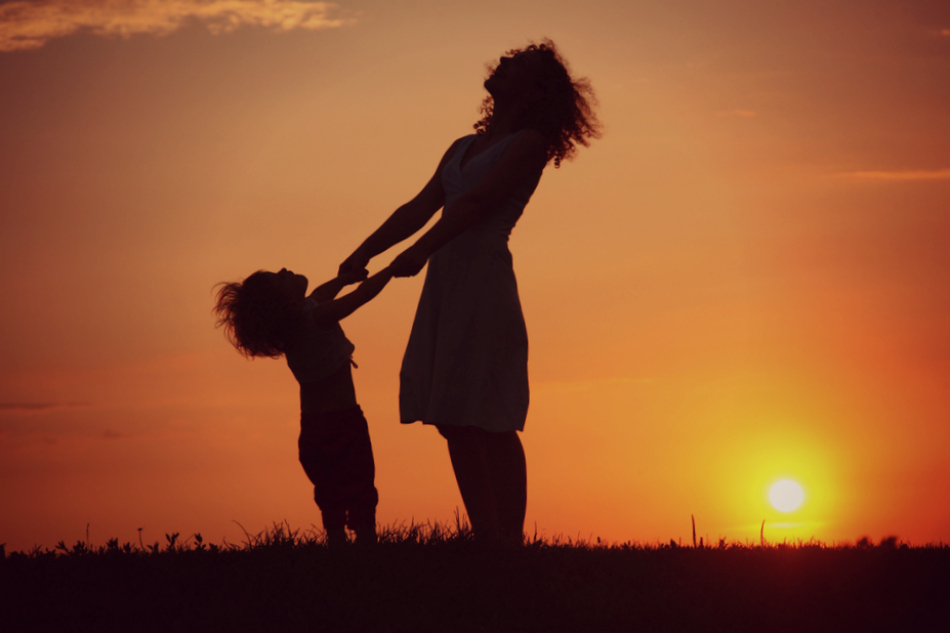 To all those who are going through a trying time or experiencing hardships, just know that in time, "this too, shall pass". You head is bowed as you brave this current storm but like the seasons that come and go, this too, shall pass. Every situation is temporary and life is ever changing.
My current situation is not my final destination.
 ♦ This is for the Mom who hasn't slept and is holding her baby who has a raging fever.
 ♦ This is for the Dad who stays overnight at the hospital holding his child's hand as his child has yet another operation.
 ♦ This is for the families suffering through a financial crisis.
 ♦ This is for those feeling grief after a loved one has passed away.
 ♦ This is just to let those parents out there know that they are not alone.
That scary moment, those long nights, those worrying thoughts- they will pass.
Even the darkest night will end and the storm will pass.
In a previous article, I spoke about Parenting and how hard it is- Parenting Isn't Easy. I think back to my parents and them bringing up five kids and the first time I heard this mantra from my Gran to my Mom as she was feeling overwhelmed and her saying, this too shall pass my honey and you will all live to see another day.
• Midnight visits to the Emergency Clinic- many

• Overnight stays at the hospital (tonsillitis, dehydration and fractured bone

• Fevers

• Operations

• Strange spots and rashes

• Anxiety and nerve

• Nightmares and not sleeping
These are just some of the experiences we have had with our kids. We've been there and come through the other side.
This is a reminder to savour all those moments, the good with the bad; the rewarding and the challenging.
For everything there is a season… a time to tear down and a time to build up. A time to cry and a time to laugh. A time to mourn and a time to dance.