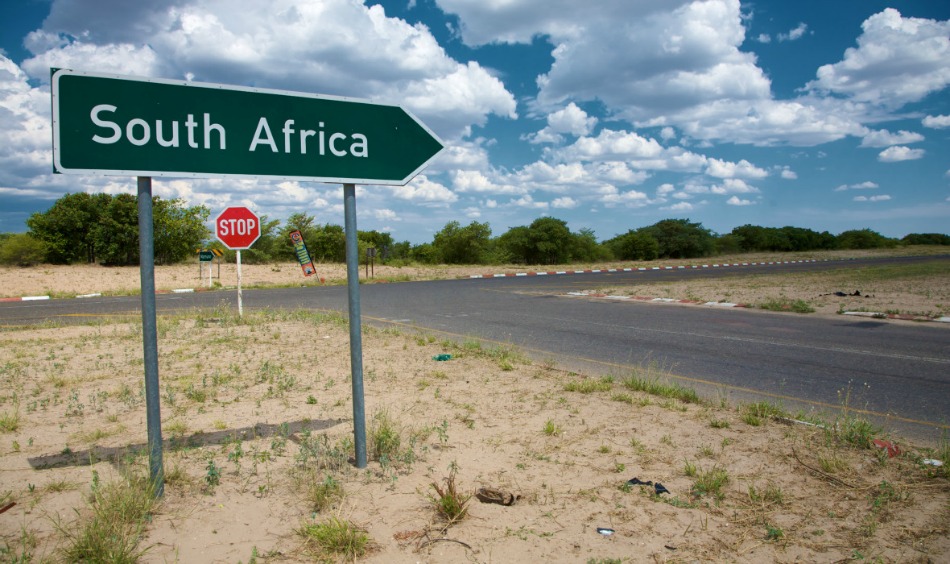 The New Way to Carpool and Rideshare in South Africa – CarTrip
Find a Ride- Carpool within South Africa and save money on petrol
Offer a Ride-Travel with someone and earn some money
I love to support local ventures and particularly ones that help the environment and serve a great purpose. That is why I love CarTrip. Founder Chris Faure shares his story on the website here…
"For the environment, the widespread use of carpooling would drastically reduce the amount of CO2 emissions emitted by motor vehicles. It is estimated that each carpool with four riders can reduce greenhouse gases annually by over 5000 kgs which is the equivalent of over 2200 litres of petrol." CarTrip
Don't you want to save money on petrol?
Don't you hate how busy the roads are?
Why not use CarTrip?
You can get or give a lift to work, a function, festival, concert or event with someone! No parking problems and shared fuel costs.
Where you can use CarTrip;
•  To work and back
•  Across country trips
•  To events like sports events or concerts
•  To and from the airport
Don't miss out, be part of the movement and join CarTrip for more ridesharing offers.
Download CarTrip today and start sharing rides… CarTrip
For even more information read my previous blog post-
Have You Heard About CarTrip? The New Ride Sharing App
Disclosure: This post is sponsored and was written in collaboration with CarTrip.co.za and it's PR company.