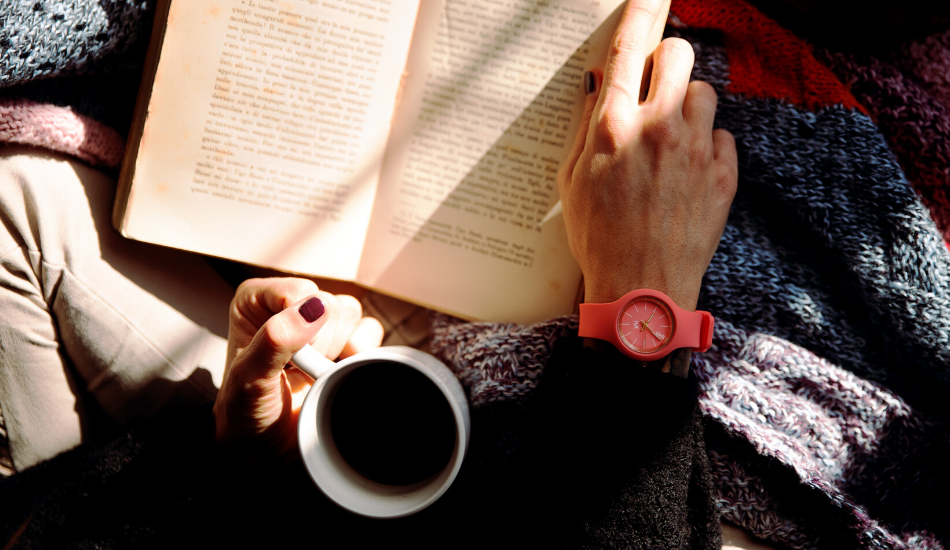 To continue on my series about seeking out the BENEFITS experienced and also what to appreciate over this challenging time. This is to assist me and hopefully others balance all the hectic, scary fear mongering news with some inspiration and light.
"It's all about finding the calm in the chaos." — Donna Karan
What others are sharing online about what they are finding more time for as they are in Lockdown and Quarantine
– Sleeping and resting
– Eating healthier, cooking and preparing healthy choices, juicing
– Time with my pets
– Cleaning, storing
– Reading for pleasure
– Feeling no pressure from work or to work
– Learning to co-exist with diverse family members
– Communicating regularly with family, friends, and colleagues
– Planning my garden
– Respecting the needs of others by staying away from them and remaining physically isolated
– Joining others in prayer
– Clearing time to meditate
– Find an online exercise class that I love
– I believe this will change us, turn us into more mindful and kinder citizens
What are you experiencing? I would love to know. Thanks.
Much love 💚
Read more… On Appreciation In These Times