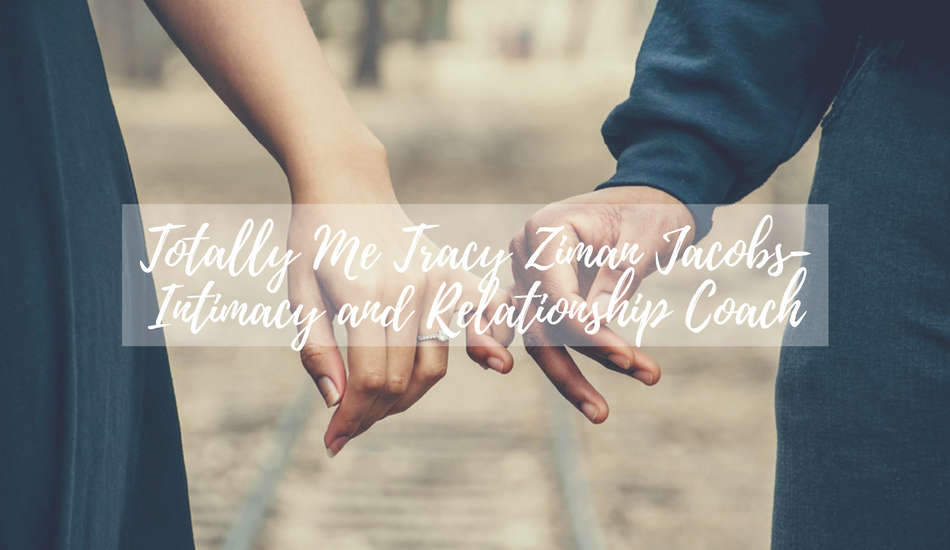 Reconnecting Through Romance
Tracy Ziman Jacobs is a therapeutic counsellor who works as a specialised intimacy and relationship coach within her consultancy, Totally Me.
I was very fortunate recently to spend time with Tracy Ziman Jacobs recently and to hear her speak. She got me really thinking about my relationship and marriage and what I can do to keep it alive and exciting. I am so grateful to her for this. And so is my husband… 🙂
Wise words from Tracy-
♥ Have an affair with your husband- rekindle the spark and what attracted you to each originally
♥ Keep the connection going- do the work, think romance and intimacy
♥ Get help if you need it- Tracy would be my first 'go to' person for help and counselling
Tracy is passionate about helping couples and individuals who wish to go beyond their current intimacy level and rekindle the passion they once had for each other and for themselves.
Tracy is committed to saving marriages. She shares with us her story-
"When I got married, I thought I'd never get divorced," says Tracy. "It came as a bit of a shock and after my divorce, I was cynical about marriage," she admits.
No one gets married assuming the relationship will end in divorce.
But she recognised the hope we as human beings attach to marriage. "It's the romance that brings us together and after all, people are still getting married," she muses.
So, what's the recipe for a loving relationship in which both partners are happy?
Tracy's ethos is ardour: romance is key to the marriage-altering work she does with her clients. "I want to save marriages," she explains, stating that it's vital to look at what is lacking and then go back to the basic needs of the relationship. "Look at all those characteristics that drew you to your mate and created that chemistry," says Tracy, who suggests it is possible to have an affair with your existing partner rather than look outside the marriage for the intimacy and fulfilment you crave.
Tracy's wealth of knowledge hasn't come from life experience alone; she has a solid professional background that includes a BA in Social Sciences (UNISA, 1996) as well as practical training through the Family Life Centre (FAMSA. Apart from being a registered practitioner with Intimacy Coaching SA(ICSA), Tracy's skills also include individual and couple's counselling, group and family therapy, trauma counselling, employee assistance programs, divorce mediation and pre-marriage counselling.
Tracy works with marriages at any stage, with couples (both straight and gay), as well as single people in need of intimacy counselling. While Tracy's work doesn't simply focus on the notorious "the seven-year itch", it is a concept she's very aware of in her practice and among the marriages she works on healing.
Tracy also understands the delicate balance between parenting and marriage, and the challenges children can create once they are born.
"Kids dictate what's going to happen, they change everything, and nobody prepares us for that," says Tracy. "You're this happy couple, everything is going well until the baby comes and then you see another side of each other that you haven't seen before."
Feeling this type of disconnect? Whether you're a parent or not, Tracy's counselling work is about rekindling romance for a renewed intimate relationship.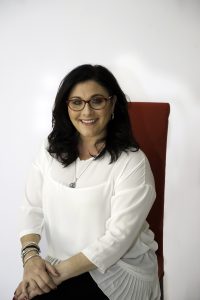 Contact Details
♥ Website: Totally Me Tracy
♥ Email: [email protected]