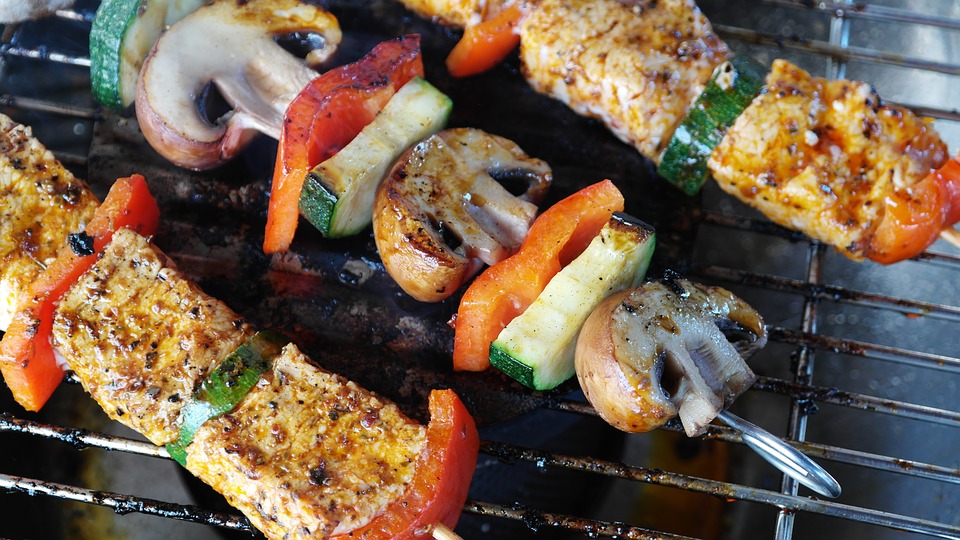 By Sharon Atkins
Banting Sucks- the real secret to genuine weight- loss, is a new book that challenges the many aspects of Banting and other LCHF diets and the potential health risks.
Don't be put off by the name. This book contains some great information and expert advice. If you want to feel better, lose weight or just maintain your health and wellness you should read it. It seems common sense that we need to manage what we eat, exercise and manage our stress levels but sometimes we need to be reminded and also, told how to do this. This book helps on all those levels. There is also fascinating reading on the origins and history of the Banting lifestyle.
Author Dr Howard Rybko, who has his own practise specialising in diet and weight management, says his new book, Banting Sucks, addresses the issue of sustainable weight loss and insulin control like no other book has before.
I personally have had success with Banting but it is not for everybody and you can hit a plateau on the Banting diet.
As well as challenging Banting the book claims the following:
-Banting's major problem is that it does not properly address the causes of insulin resistance
– Insulin is a killer
– Skipping breakfast is the best thing you can do for your health
– Eating little and often predisposes to cancer and heart disease
Some very interesting scientific facts about insulin and the effect that it has on the body are shared. As the Doctor says in the book 'The real devil is insulin' and he explains very well how it works in the body and the dangers of too much insulin and how to manage insulin levels.
Carbs are not the only thing that raises insulin levels. Dairy and animal proteins do this as well.
I also enjoyed reading the chapters on gut health, movement, body balance and mind management. I truly believe these all have an impact on your health and it is great to see this backed up by a credible source like this.
In the book the Doctor recommends us to incorporate the following into our lives:
–Intermittent fasting
– Eating real food
– The importance of gut health
– The mind body connection
– Stress management
– Exercise and moving
He then explains why and how we can do this.
Banting Sucks is available to purchase at all leading book stores and through Amazon and Kindle.

About the Author:
Dr Howard Rybko was born in Johannesburg, South Africa in 1956. He attended the University of the Witwatersrand where he obtained his Bachelor of Medicine and Bachelor of Surgery (MBBCh) degrees. Dr Rybko also has a background in the medical software industry. After two years of research he went into his own practice, specialising in diet and weight management. He has an active interest in sport nutrition and performance, focusing on cycling, a sport that he is still actively involved in. Dr Howard Rybko is the author of The Decarb Diet and The Four Horsemen of Psoriasis.
Dr. Rybko and Banting Sucks Website