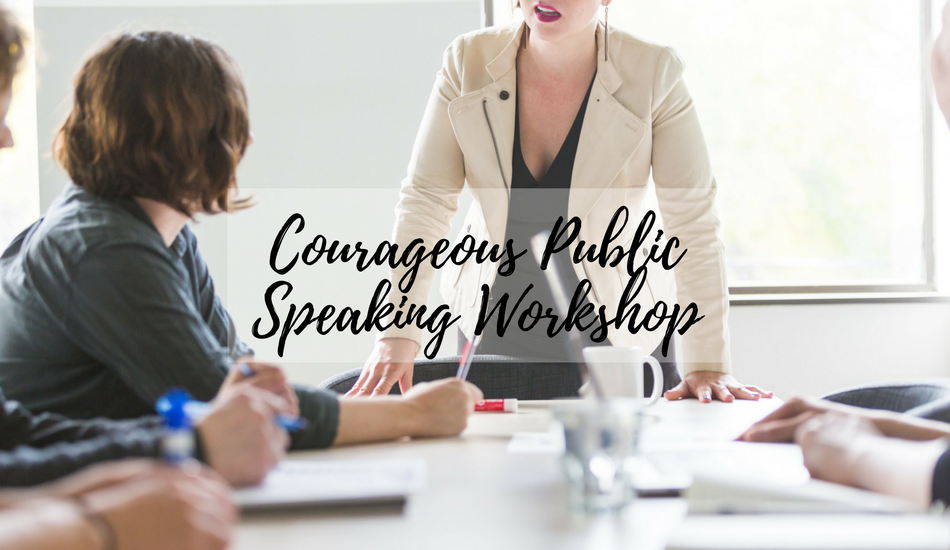 "If you can speak effectively and authentically in public, you can do anything." Simon Ekin- Courageous Public Speaking
I want to re-discover myself – my voice, my story, my spirit, my essence. Unleash my natural self-expression, authenticity and passion. I want to talk from a place of power and share my stories and views and inspire others.
But I am not a speaker, I am a naturally reserved and you will normally find me sitting on the side lines, so I need some help in doing this. I need the tools, techniques, training and coaching.
That is why I am attending this 2- day course in Cape Town in April (Yay, so excited and a bit fearful).
"The Courageous Public Speaking Course" by the super talented public speaking trainer and coach Simon Ekin, who tells a great story, is entertaining and most importantly REALLY good at what he does.
The top benefits he says that people report from the course
• Breakthroughs in self-belief and confidence
• Selling, leading, communicating and influencing more effectively
• Connecting more easily with yourself and others
• Being more courageous, self-expressed and authentic
• Transforming your experience of public speaking from fear to joy
All awesome, powerful stuff!
What you get for your tuition
• Coaching, training from staff
• Peer and staff feedback
• Two videoed talks to watch after the course
• A copy of the e-book, The Art of Courage
• All refreshments: tea and coffee, lunch and snacks
• Insights, breakthroughs, Ah-ha moments and great connections.
Course promise from Simon "You will be able to inspire, engage and influence your audience, by learning how to deliver outstanding, memorable and impactful talks, speeches and presentations with little or no preparation – anytime, anyplace, anywhere."
Next Course Dates and Time
19- 20 April 2018, 8am-6pm
Get hold of Simon and have a chat or book
Cell +27 82 565 0765
Email [email protected]
Website www.simonekin.com