We're all about encouraging and inspiring in the area of Wellness on this Blog so have started an awesome series of blog posts called "The Wellness Series"

 I hope you gather great information from here and that you learn about what cool therapies there are out there and explore ways to "keep well, stay well and live an inspired life".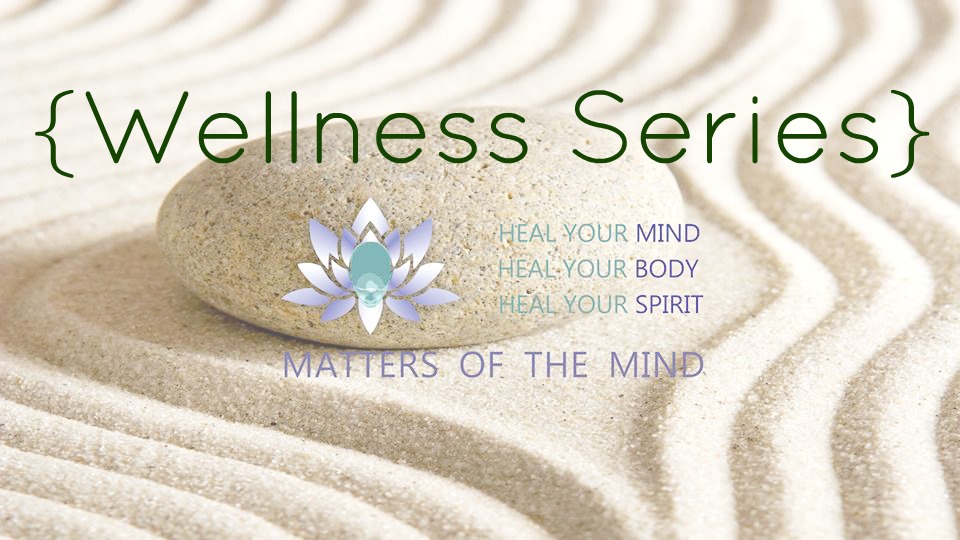 The Wellness Series
First up for the Q & A is the super skilled Julie Roelofse from Matters of The Mind.
Q.
Julie, please share with us exactly what it is that you do?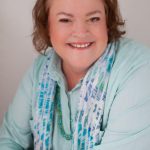 Julie- I connect my clients to their own inner resources and facilitate their healing by guiding them where they want to be.  My training as a Hypnotherapist, Neuro-Linguistic Programming Practitioner, TimeLine Therapist and a Heal your Life teaching/facilitator based on Louise Hay, has provided a solid platform to achieve this.  I have recently qualified as a Medical Hypnotist, to best assist my clients with pain management, preparing for surgery and post-operative recovery/healing as well as a wide range of conditions such as IBS, Dermatological conditions etc..  I also incorporate massage to help with relaxation and stress management.
Q.
Tell us about your training and how you got to be a Hypnotherapy Practitioner?
 Julie- When I was studying Industrial Psychology for my degree I was introduced to the work of Milton Erickson, Leslie LeCron and Ernest Rossi and others.  From that point in time I was always intrigue by how powerful our subconscious minds is.  It was not until 25 years later that I actually experienced just how effective hypnosis as a tool to quit smoking.  I was so impressed that I decided to study and become a Hypnotherapist.  After my training, which was over a period of one year, I went on to study NLP and TimeLine Therapy to incorporate into my practice as complementary tools and techniques.    
Q.
How will Hypnotherapy help people? How would they benefit by coming to see you?
 Julie- To answer, the first question, hypnosis is a natural state, which we experience several times during the day and all hypnosis is self-hypnosis, the therapist can only make acceptable suggestions.  There is so much research on just how effective hypnosis is for overcoming fears and phobias, emotional issues, anxiety and depression, to reducing blood pressure and even bring about changes to your immune system and of course to quit smoking and lose weight.  Just go to https://scholar.google.co.za/scholar and type in hypnosis studies you will be amazed just how many different studies have been undertaken across a broad spectrum of conditions showing how effective hypnosis is.
I offer a very client centred service, knowing that the client has the ability to heal themselves.  To "sell" the success that the client wishes to achieve, to their subconscious, the key is their commitment and with their commitment, I help them to unlock their true potential and leaving behind the limiting beliefs.
Q.
What is a helpful idea or tip you can give to our wonderful readers on how to live a more purposeful, inspired and fulfilled life?
 Julie- When your beliefs no longer match your desires, it's time to change your belief. 
Seven Steps to Change a Limiting Belief:
·         IDENTIFY THE CORE BELIEF
·         EXAMINE IT, IS IT TRUE
·         NOW DECIDE WHAT YOU WANT TO BELIEVE
·         FIND A POSITIVE EMOTION ATTACHED TO THIS NEW BELIEF
·         START REPLACING THE EVIDENCE OF THE OLD BELIEF
·         NOW LOOK FOR THE EVIDENCE OF YOUR NEW BELIEF
·         USE AFFIRMATIONS DAILY TO SUPPORT THIS
Q.
How can people reach you?
Matters of the Mind Website, Twitter, Facebook
Thanks so much participating and sharing with us.