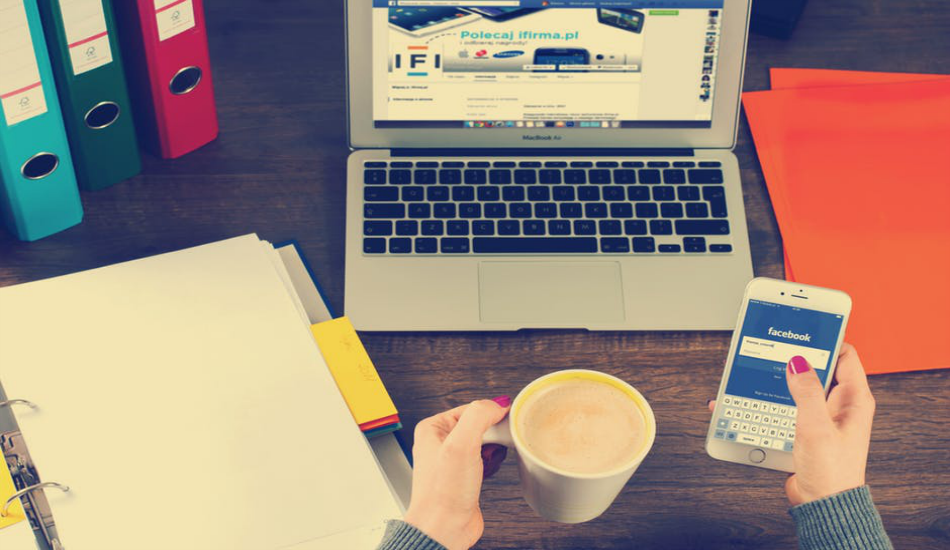 How to get some seriously useful s##t done today.
Freelancing has a lot of great perks but it is also tough. You have to keep yourself motivated on a consistent basis and when you don't work nothing gets done. Procrastination is not new to me and I am constantly working on it… Enough With The Procrastination!
So, for some reason these last few weeks I have been crazy busy and also getting a lot done, how cool.
Here are my observations (motivational hacks) for myself when I am having super productive days;
☛ Have a vision (keep the end result in mind)
☛ Be grateful
☛ Be inspired by what you
☛ Set deadlines
☛ Create a plan and stick with it
☛ Make lists (I love ticking off a list)
☛ Stay away from mindless social media
☛ Be accountable to someone, get support
☛ Be organised
☛ Coffee is always a good idea
☛ Eat well and nourish your mind and body
☛ Exercise
☛ Get a good night's sleep
☛ Reward yourself
☛ Take breaks, move your body
☛ Don't compare yourself to anyone else
You also have to work out when you are at your strongest and pack in the work over those times. Mine is from 8amish to 11am and also from 9pm- 11pm. Of course I work other times but these are my 'power hours'.
★ ★ Here's to more productivity, hustle and action. Just do it already! ★ ★
Read more on the Blog… Taking Action And Making Things Happen