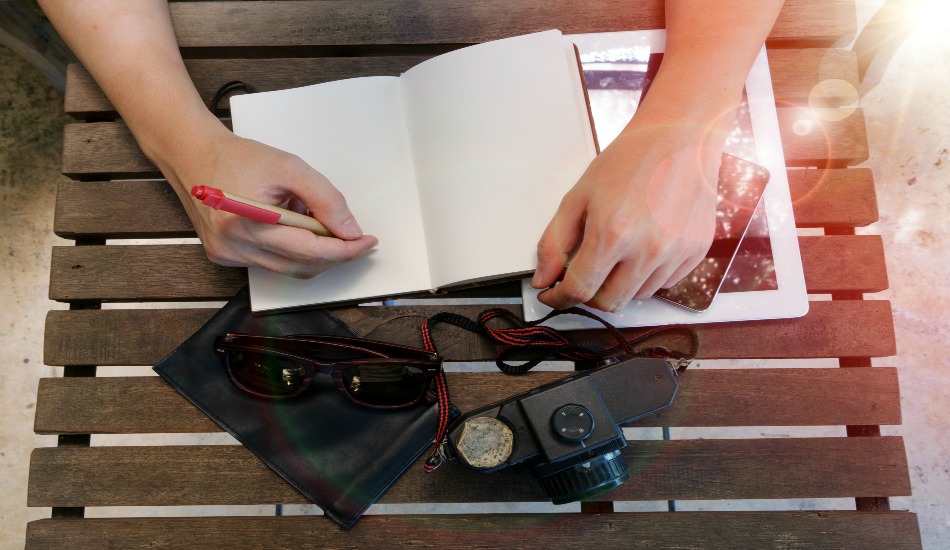 No matter what you've been through, no matter what you've done, YOU ARE WORTHY of love and all the dreams you hold in your heart. – Demartini
I have been a student of Dr John Demartini for over 5 years now and the work and teachings have helped me in my life on so many levels. From understanding relationships to managing health to work plans and business success, I take the learnings and apply them in my all areas of my life.
Don't you want to;
● Define and expand your life and vision
● Know your values
● Expand your space and time horizon
 ● Be inspired by the legacy you're creating
 ● Unlocking your true potential
● Solve challenges
● Discover the truth of your human nature, which is to grow
This is AMAZING stuff and I am so very blessed to be part of it. To experience the growth and awareness and to continue my ongoing journey to mastering my life and creating an inspired destiny worth waking up to with enthusiasm each morning.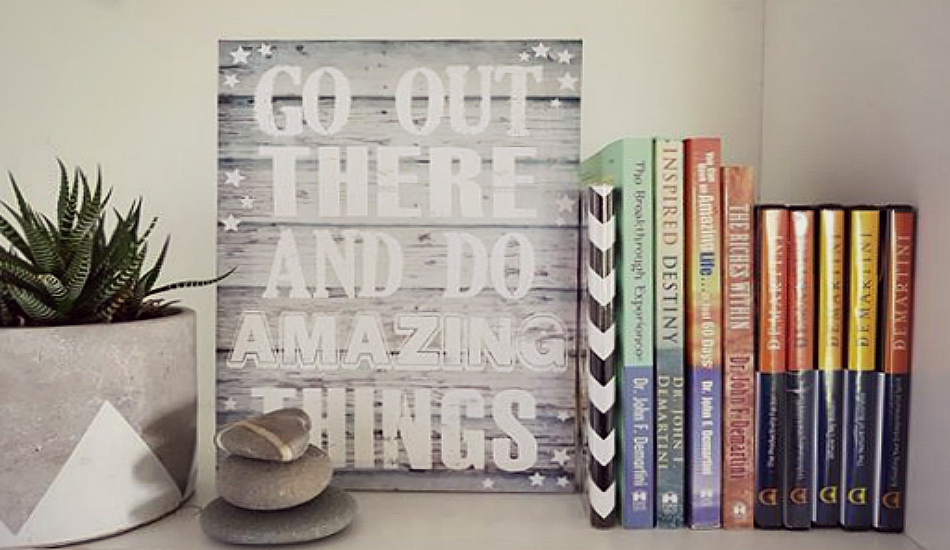 Demartini does not visit Cape Town very often so when he does, you HAVE to take the opportunity to go and see him. Go to his presentation on Wednesday evening 9 August (Women's Day).
 THE SECRETS OF CREATING AN INSPIRED AND EMPOWERED LIFE
"Many times, people allow the voices on the outside to have dominance over their lives because they doubt themselves and undervalue their unique genius and skills.
If you've found yourself subordinating to the outer world's ideas of what you think you ought to and have to be, then I'd love you to make an extra special effort to be at my evening presentation.
I'd love to show you how to break free from the imposed outer views that you've subordinated to which constrain you. When you do, your INNER VOICE BECOMES YOUR INNER GUIDING SOURCE and this is where YOUR authentic journey of self and life mastery truly begins!
It's all about valuing yourself!
Remember that nobody wakes up every morning dedicated to empowering and inspiring your life, that's totally up to you. So, make the commitment to inspiring and empowering your life and take a bold step forward by joining me for my evening presentation where I'm going to show you how to create a life you love living!"
Check it out and book now for the public talk… The Secrets of Creating an Inspired and Empowered Life
Read some of my previous Blog post interviews with Dr John Demartini
Money and Creating Wealth and Careers and Work Inspiration.
Disclaimer: This post is not sponsored. All opinions are my own.