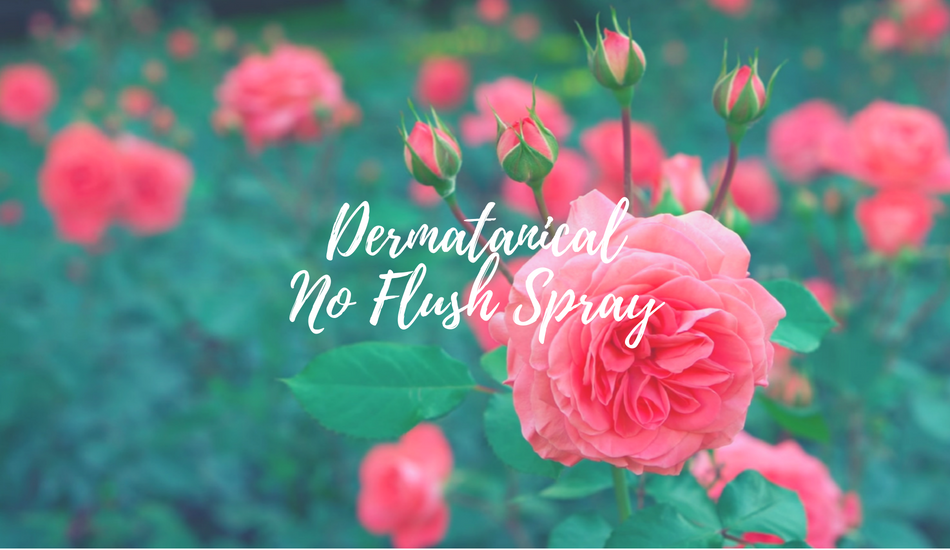 I discovered an amazing cool new product. A product that you can spray in your toilet, so you do not need to flush every time, that keeps the loo smelling as fresh as a flower.
Obviously if you live in Cape Town you will understand the need for this… (we are still in a drought situation here and have extreme water shortages).
The product is- Dermatanical No Flush Toilet Bowl Spray.
Two sprays into the toilet bowl neutralises smells associated with the "mellow yellows" thus saving water by reducing the need to flush. There are no chemical or disinfectant smells, just the lingering smell of the essential oil of your choice – Citrus or Rose. It will save you 14 litres of water per flush that you don't flush.
Made locally in South Africa from essential oils that are environmentally friendly.
◊ Available in 2 sizes- 100 ml and 50 ml
◊ Available in 2 scents- Rose, Vita Citrus
Available to order online.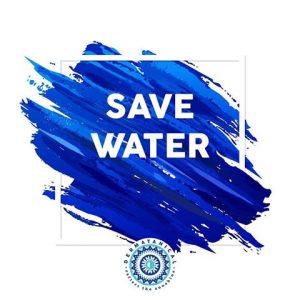 Check out the Dermatanical Website for all sorts of other cool natural products.
To note- this post is not sponsored
Read my other Bog Posts on water saving here
Saving Water in a Time of Crisis- Cape Town
The Benefits of the Water Crisis in Cape Town
Cape Town- The Water Situation