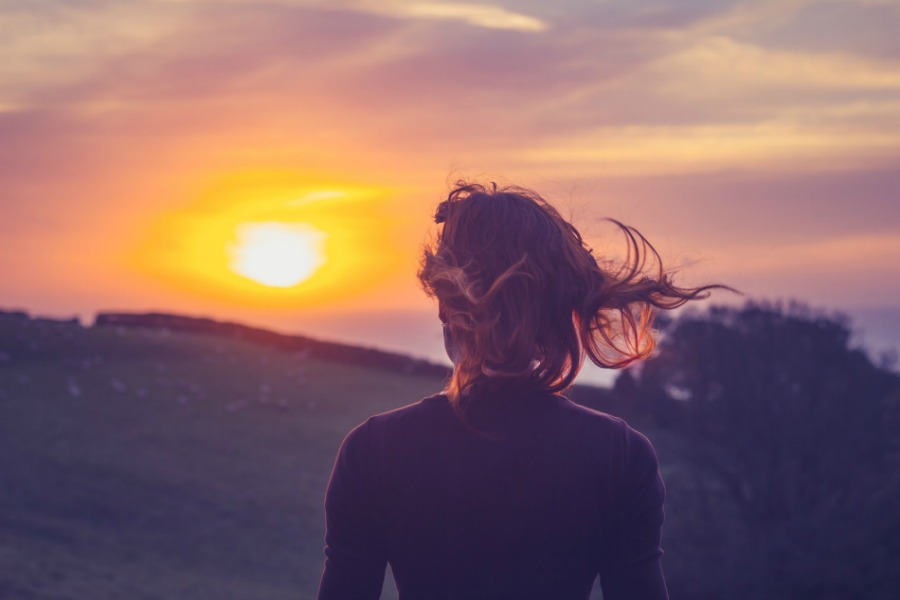 Digging in the cupboard for snacks, anything… chips, biscuits, chocolate. Preferably something sweet or salty and tasty. Always something that is "junk food", food that is not good for you, unhealthy!
Pants feeling tight as I take a walk around the block. When did that happen?
That bloated feeling when your tummy is extended and rolls of fat flow over the waistband of your pants. The slight puffy cheek jowls, dark smudges under the eyes and dimpled upper arms.
I don't like being like this or feeling like this but still reach out for the biscuits. Why? Why do we do this to ourselves?
I dedicate time to studying and writing about wellness, health and nutrition and what feeds and fuels the body in a good way. I know what foods harm and what foods heal the body.
So why do I and I am sure many others seek out and eat unhealthy and inappropriate food?
What I know for sure is that it is not just about having strong self- will and self- discipline. This food provides a comfort, fills a gap and satisfies something that we perceive to be missing in our lives. Our emotions are not in balance and we not in alignment with life so we use food to cover up fears and insecurities.
What if, before you reach for that chocolate bar or order that burger, that you stop for a moment and ask yourself what is it that you are actually feeling? Dig a little bit and see what emotion comes up for you, what feelings, what past hurt. Be present in that very moment and see what comes up for you.
As I did this it was a feeling of not being good enough and not worthy of love. I then had a realisation that this came from when I was in high school thinking that I was unattractive and not good enough. I ate the biscuit anyway but I believe that if I do this often enough and at the same time say a mantra to myself this feeling of insecurity will dissolve.
My mantra- "' I am worthy and I am enough, thank-you."
But then again, it might also just be that you really really want that juicy cheese burger. Then just enjoy it and don't carry any guilt about eating it. Enjoy every bite!
Use this as an opportunity to grow and understand yourself a bit more. Don't be fearful. Embrace the feeling or emotion, be grateful for it. It means you are alive and aware and love yourself for that.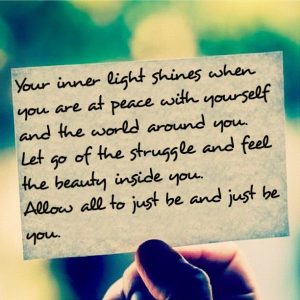 If you want to chat further about this please e-mail me or comment below. I would love to hear your thoughts. Thanks
All the information on this blog is published in good faith and is not intended to substitute for professional advise. It is a compilation of my own experiences and research. Any action you take upon the information you find on Super Shazzer, is strictly at your own risk.