"You are not defined by your weight. Not now, not ever''. Jessica Sepel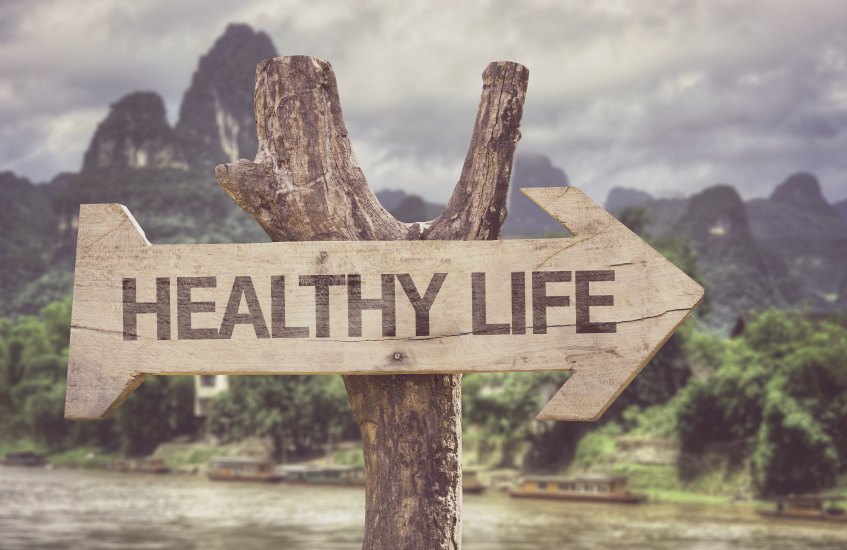 I am on an ongoing health, wellness and fitness journey and actively seek out inspiring books, products and activities. Read more in My Path to Retaining Health and Wellness.
I recently discovered the lovely Jessica Sepel and was fortunate enough to be invited to her recent book launch.
"Living the Healthy Life"- there are so many things I LOVE about this book.
Jessica certainly does walk the talk and is radiant and glowing with health and very honest about her own health stories and her not so easy path back to wellness. She suffered with low self-esteem and a negative body image which turned into years of dieting and a weight obsession. All of this is featured in the book and of course her journey to recovery and maintaining this healthy life.
''Your body listens to your thoughts. Make them good ones." Jessica Sepel
Jessica is a trained clinical nutritionist and knows her stuff. She also grew up in South Africa so we can relate to her and now lives in Australia.
Three things I love about this book are;
The Message
Healing your relationship with food and yourself is just as important as the actual food itself.
Emotional eating is a huge factor for a lot of people, including me. She shares how to identify this and combat it and break the cycle.
Healing your stress and the impact of stress is also addressed as well as healing your energy and all the factors that affect energy. Included in all these are meal plans, vitamins to support and special notes.
The Recipes
From nourishing breakfasts and smoothies to loaded nourishing salads and soups to healthy pizzas, pastas and curries. And, of course we can't forget the healthy snack ideas and sweet treats.
The Action Plan
Jessica realises that too much information is overwhelming so she has created an 8-week action plan to help. Give up dieting and turn to a balanced, whole food, real food way of eating.
Here are some of her tips to adding some self-love and body appreciation into your day;
● Shift your mentality from weight to health
● You need to accept your body as it is now
● Practice mindful eating
● Express gratitude
Jessica's website Jessica Sepel
Have you got this book? What are favourite recipe or health books? I would love to hear.
Read more of my posts To Weigh or Not to Weigh Yourself, Feeling Fat and Flabby. Can You Relate? And Fancy Getting Fit?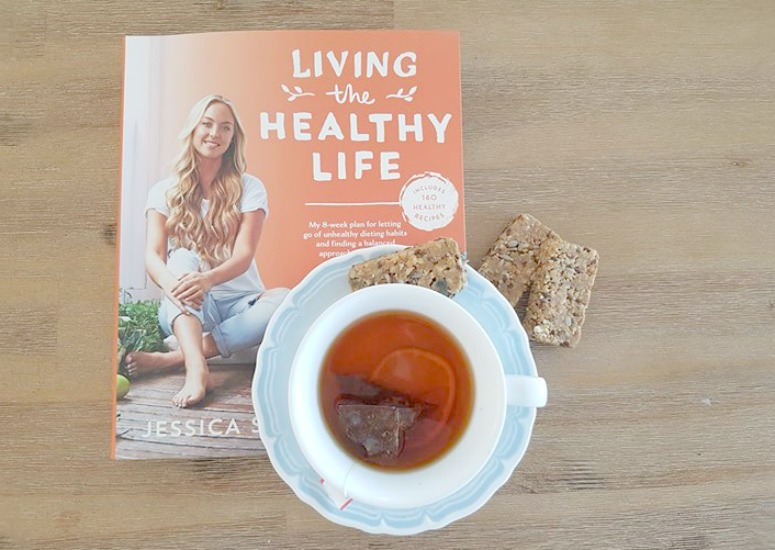 Disclaimer: The book was given to me at the launch but all opinions are my own and this post is not sponsored in any other way.