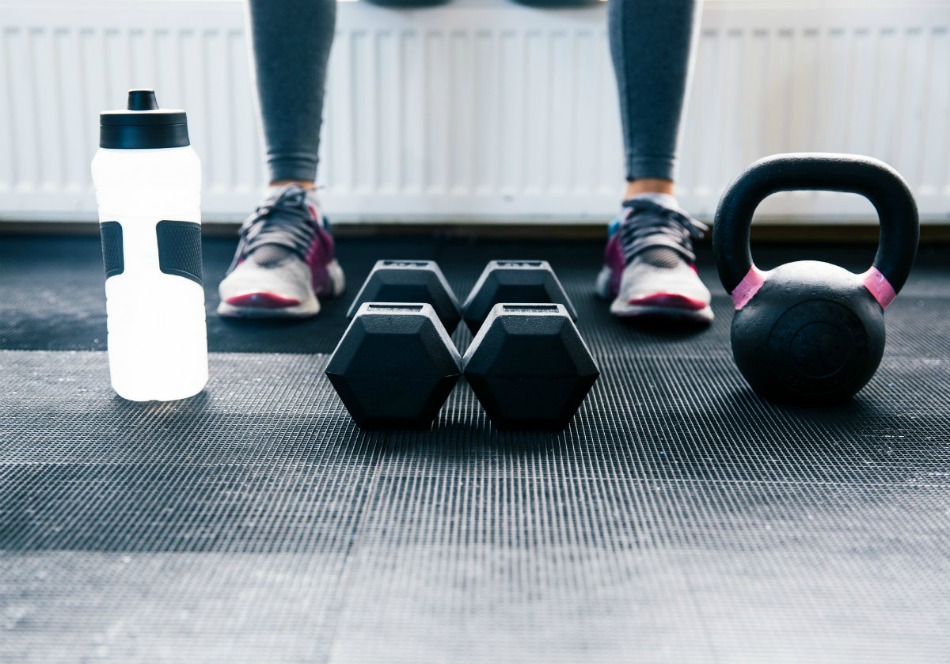 Sometimes there's nothing better than working hard and getting sweaty when training at the gym or when running. I never thought I would say that! I have always been active but had previously never done any formal training.
However, last year I discovered group exercise training and I love it. A combination of crossfit and personal training sessions we sprint and squat, do burpees and box jumps and pull-ups and push ups.
It ain't all pretty though. Sometimes I swear under my breath at the trainer or grunt unattractively when I do my hundredth sit up, but I keep going.
Excuses…
I had all the excuses in the world previously (and they still raise their ugly head at least once a week)- too tired, got work to do, it's time consuming, it's tough, costs too much, scared of injuries but I persist and am slowly seeing results.
Workout happiness is a bit of a secret science but the best reason for me to pursue the training is that I want to look better naked…
Other benefits of course…
·         The health factor- the whole body is impacted in a good way from heart health to lowering blood pressure
·         Anti-depressant – anxiety is forgotten and the training is an instant stress reliever
·         The joy factor- endorphins are produced and creates a natural feel-good boost
·         Look what I can do- you get better over time (I can do a handstand and have done an obstacle course race)
·         The mental release- clears the mind of past thoughts and future worries
·         Results- stronger, better toned and more flexible body
·         Confidence booster- your self- esteem soars and you see potential at every turn
·         Mental strength- you learn resilience which creates focus and a tough attitude
·         Role model for kids- lead by example. Your training sets an example for their future fitness
·         Human interaction- you are part of a community of people with a focus on wellness
·         Me time- a space away from family and work where I focus on what is good for me (yay)
It also allows me to make space for new opportunities in a new day and encourages reflective thought.
Motivation…
Some motivation to get you into the workout groove; put in in your diary, try different workouts from yoga to swimming and make sure that the venue and times are convenient for you and have fun!
What exercise do you do? How do you stay motivated? I would love to hear what works for you.
 I train at Active Life Training or find them on Facebook.