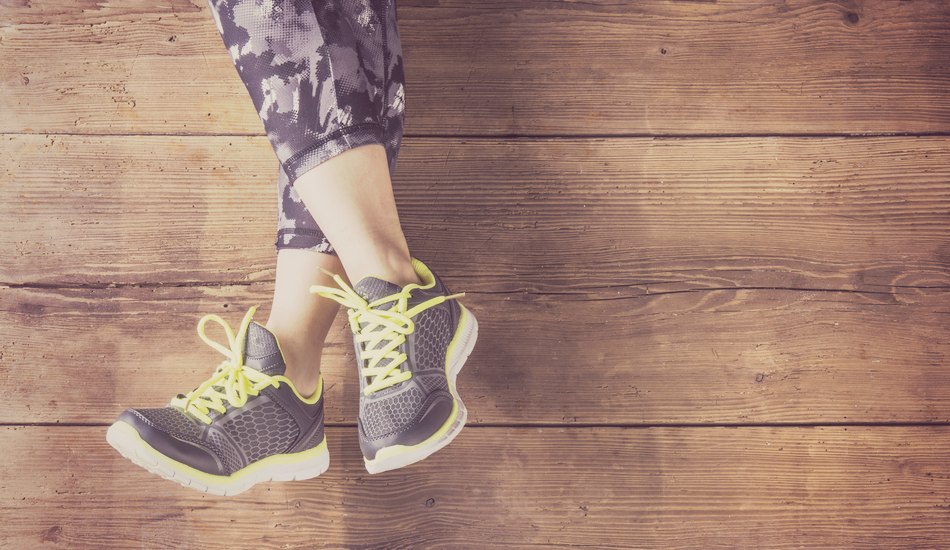 I have always been fairly active but it doesn't come naturally to me- does that make sense?
I love walking, hiking and swimming but I also tend to be a bit lazy. Read more about my fitness and wellness mission Fancy Getting Fit?
Something that has given me a kick up the bum and motivated me is my Polar Fitness tracker.
My husband and I have always been a bit competitive so this device has just stepped up the competition. We compare our points achieved with Discovery Vitality (silly I know!!), so now we compare our steps for the day, calories burned and of course the percentage we have achieved for the day. He normally wins because he does these super long cycle races and runs the park run where I do a fast walk (better than nothing hey!)
How the fitness device helps; I train at a cool gym and do the Park Run but if I have not reached my goals for the day I make sure I get up and out the door and walk, even if it is 7pm!
It is also waterproof so I can use it while I am swimming. Some other cool benefits;
✔ Keeps track of progress
✔ Helps in setting goals
✔ Can track sleep and quality of sleep (I haven't used this function yet)
✔ And the bonus, the free coffee or smoothies from Vitality when we hit our goals, not to mention the chance of getting our    money back on flights booked.
It is in our nature to move and we do not want to lose that natural spirit and energy that is inherent in all of us. Some of us. Like me, just need a little help along the way.
Be aware of your body – do not just expect it to maintain its own wellbeing without any contribution or effort on your part. Think of your body as a gift you have been given that is serving to enrich the entire structure and enjoyment of your life. Tend your body and take care of it – as you would tend or take care of garden. Demartini
I know I feel better when I move. I have less aches, pains and anxiety.
What works for you? What exercise do you love?
Disclaimer: this post is not sponsored in any way. Opinions are my own.