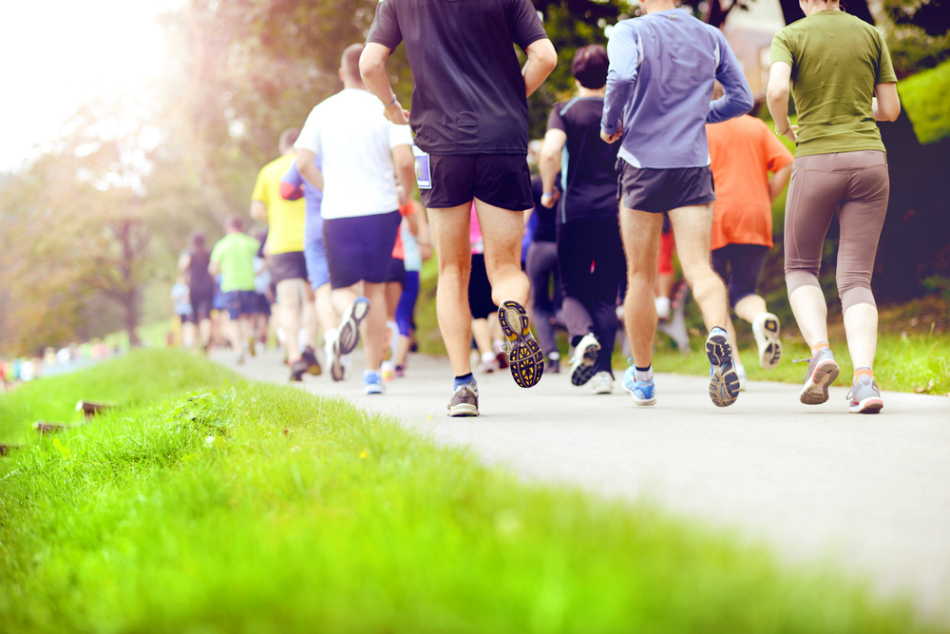 I am not a natural runner and find it pretty hard to run without taking breaks and also to manage my breathing. I am however on an ongoing mission to get fit and stronger (Read my previous Blog on Fancy Getting Fit?).
Enter the Park Run… Families running with their dog on a leash, dads pushing prams, all shapes, ages and sizes running and walking together, this event is for everyone.
The Park Run; what a great concept. There is no charge, it is a timed weekly event (so you can track your time every week), it is a safe environment, open to anyone and there are no obligations or pressure to run every week.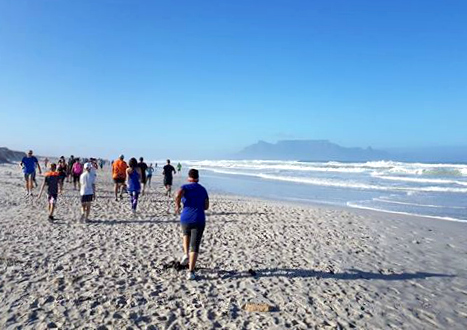 Park Run Blouberg- Starting at Eden on the Bay
It gets people out of bed, off the couch and getting active and fit. You arrive at the event, listen to any announcements, give a cheer to anyone celebrating milestone runs, 50, 100 and more and then the siren goes and we are off. There are runs on the beach, in parks, in urban areas and in the country. Once your race is complete your time and barcode is scanned and you can pat yourself on the back and go home for a well-deserved coffee and shower. Your results are then sent to you within a few hours.
Also, they are all over the country and the world so you can run wherever you find yourself on a Saturday morning.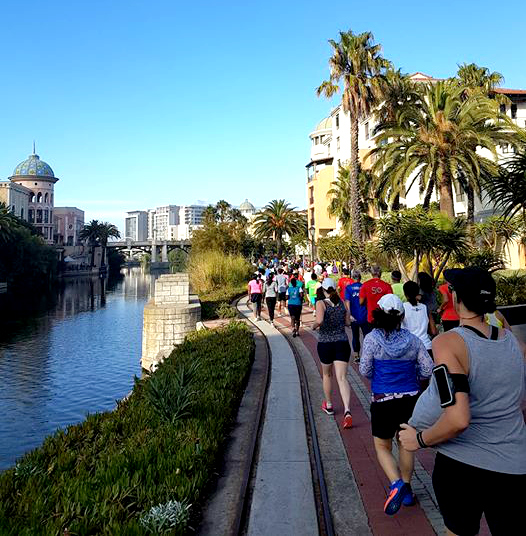 Park Run Century City
It is super easy to register for the Park Run and the bonus is if you are with Discovery you get extra Vitality points for running. The organizers and volunteers all need a big shout out for the great work that they do.  Park Run Website.
Have you done the Park Run before? If so, what area do you run in?
Disclosure: This post is not a sponsored or paid post and all opinions are my own.