"As with most physical activity, yoga helps boost your immune system. However, it also stretches and strengthens your body simultaneously, while also balancing your mind and spirit. It benefits the whole human." Jennifer Nettles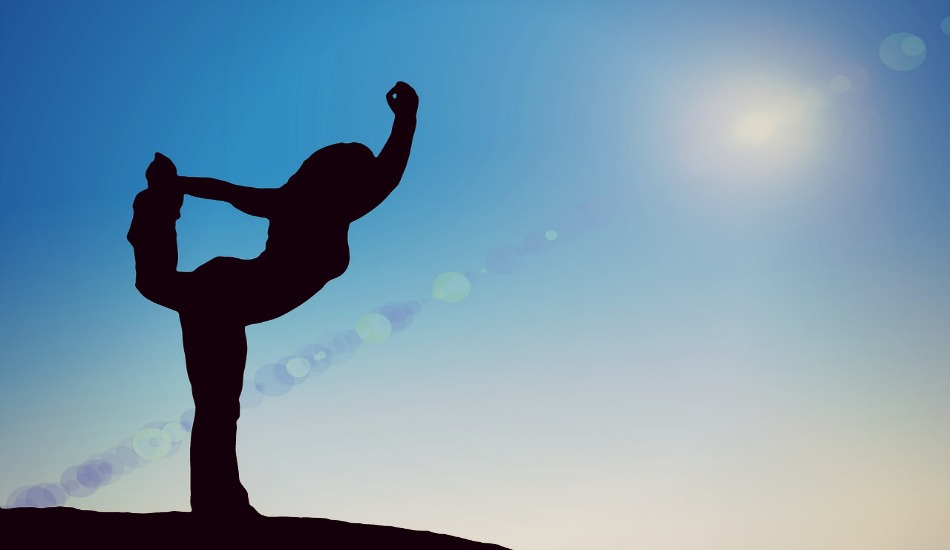 I have had a yearning in me for years now to do Yoga. My body has been whispering to me that I need it and I have been ignoring that still small voice.
Well, recently I have had some injuries and niggles and back pain and that voice became a roaring shout.
I eventually listened and for the last two weeks have been enjoying yoga classes. Finally!
At one stage I actually had tears of gratitude in my eyes as I was guided in stretches that I knew were so necessary for my body.
I am so happy and when I walk out of the class I feel taller and stand up straighter.
Yoga has SO many benefits. Some of them include the following;
✯ Toning of muscles- yes please!
✯ Increase flexibility
✯ Harmonize and balancing the mind
✯ Improved memory and concentration
✯ Reduced stress
✯ Mind body connection
Who doesn't want to feel all that, right!
"When you are balanced and when you listen and attend to the needs of your body, mind, and spirit, your natural beauty comes out." Christy Turlington
The yoga studio that I attend is Sunset Beach Yoga and  Chaitanya School of Yoga.
Do you do yoga? How has it benefitted you? Are you a yoga instructor? Where is your studio based? Please share with us. Thanks