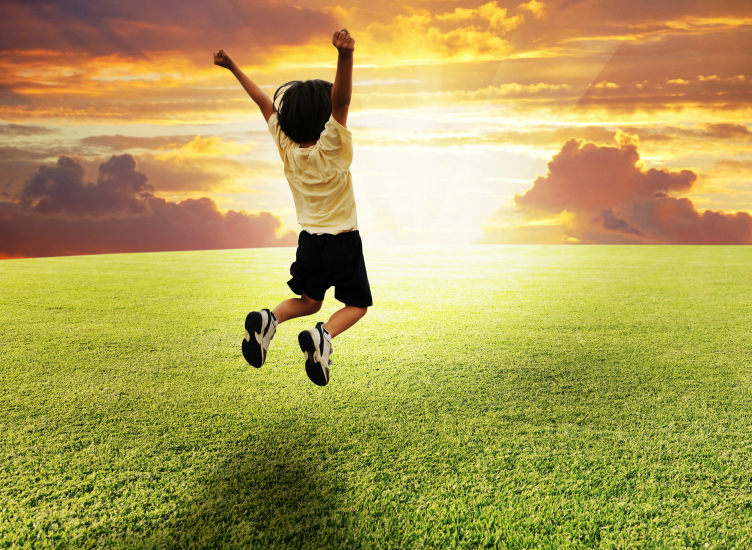 Bedtime chats about cats and friends lead to our daily ritual of giving thanks and prayers.
As we get cosy on the bed and rest against the padded headboard, I ask Matthew to think about his day, about what happened and what to express gratitude about.
He replies in soft tones, "I am grateful for my warm bed, for you mom and dad and for my lovely home".
I ask him about an incident that took place at school on the playing field at break time. A boy stops him from joining a soccer match. This boy holds up his hand and says to Matthew, we don't need you, we have enough players.
This ongoing exclusion was heart-breaking and caused him to feel ill and not wanting to go to school. We both let the teacher know and they dealt with it in a professional and considerate way.
The moment has passed and I prompt my son and ask if there is a part of what happened that he can be thankful for?  He replies, "Yes, I know what to do next time!
I know he is stronger for overcoming that schoolboy challenge and it will be one of many that will cross his path as he experiences the sometimes harsh reality of life.