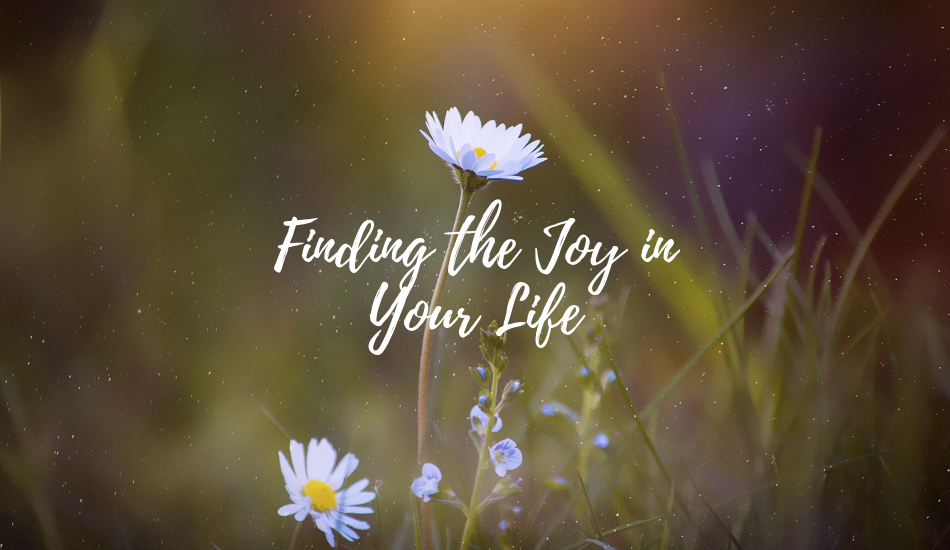 "Let your joy be in your journey—not in some distant goal." Tim Cook
We get older, busier, distracted and overwhelmed.
Life happens, parenthood, relationships and work stuff.
We forget what makes us happy, what brings us joy.
I remind myself of what made me happy and joyful and what lifts my spirits and makes my soul soar. I try and seek out these moments of joy and ensure they become a part of my life.
"The best way to increase genuine joy is to stop searching for manic highs and instead explore the plains of peace. Happily, you're in the perfect place to begin: this very moment." Martha Beck
My moments of joy and happiness—-
• Self-Care and nurturing
• Walking and swimming
• Being in nature
• Time with friends
• Time on my own
• A good coffee
• Giving and sharing
• Playing with puppies and kittens
• Time with my hubby
• Reading a good book
• Spring cleaning
Joy is what makes life beautiful. It's what gets us through challenges and allows light in to illuminate the shadows. Joy heals our wounds, inspires us to greatness, and fills our souls with goodness.
How to find these moments for yourself—–
⇒ Write down 5 things for which you are grateful
⇒ What amazing things are in your life that you may have overlooked?
⇒ Those things that make you happy? Do them.
⇒ Make joy your goal.
⇒ Just follow your joy. Always.
Read more on this subject in the blog-
An Attitude of Gratitude
Finding Strength and Joy in Yoga
Keeping it Real
A Lightness of Being