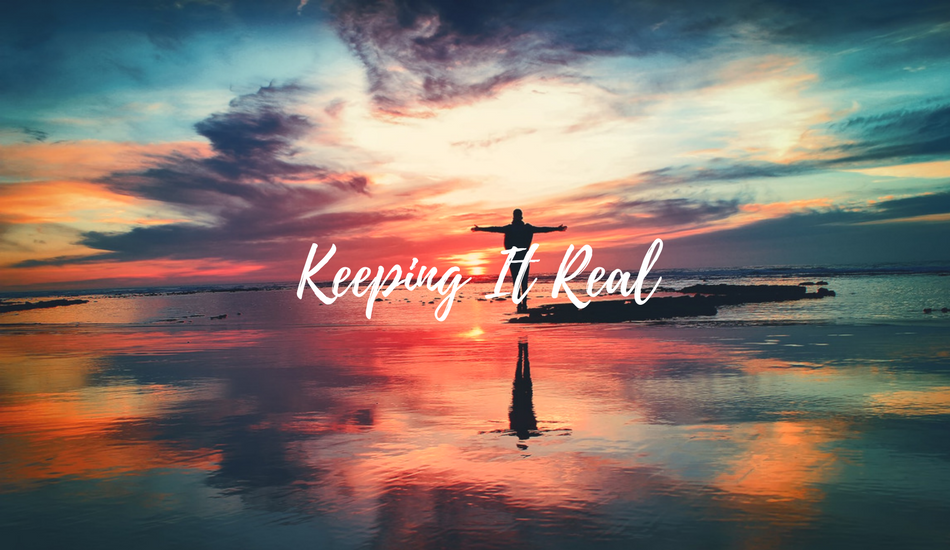 People who lack the clarity, courage, or determination to follow their own dreams will often find ways to discourage yours. When you change for the better, the people around you will be inspired to change also…. but only after doing their best to make you stop. Live your truth and don't EVER stop. Steve Maraboli
These are reminders to myself on this challenging yet beautiful journey of life that I thought I would share.
Be yourself
Bring to the world your true, authentic expression and realise that it is magnificent, and if you are not sure exactly who that person is, enjoy the journey of the exploring and uncovering
I am all for taking and appreciating special moments
Resist the temptation to fast-forward the journey of life, you'll miss out on the joys that life has for you. Instead, be present and make a commitment to enjoy the change and transition.
Get support, help, a tribe or cheerleaders
Change can feel incredibly lonely, so don't walk your path alone. Instead, draw upon the support of friends and family who will uplift you, and help you achieve your goals.
Comparison is the thief of joy
We are all unique individuals. You can't compare your progress with anyone else – because your journey through change is totally unique. Give yourself the permission, time and space to change your life.
Let's be realistic
Change can't always happen overnight. Don't put yourself under unnecessary pressure. If you keep on with the baby steps and building those new daily disciplines, change will happen.
Just do it already
If you're serious about changing something in your life, you have to take deliberate action.
Sorry, but there's no avoiding this one! Inaction and wishful thinking will only keep you stuck.
What makes you happy
It's often easier to say what we don't like rather than be clear on what we do want. Take the time to really understand what you want.  This is your life so make sure you do what makes you happy.
I am a great believer in writing stuff down down
Once you've decided what you want to create in your life, it's time to make your intention real and tangible. You can do this by simply writing down your goal. Put all those dreams and ideas down on paper rather than have them floating around in your head.
What are some of your challenges and how do you work through them? Thanks
Read more on inspiration…
Being Present in our Crazy, Busy, Beautiful World