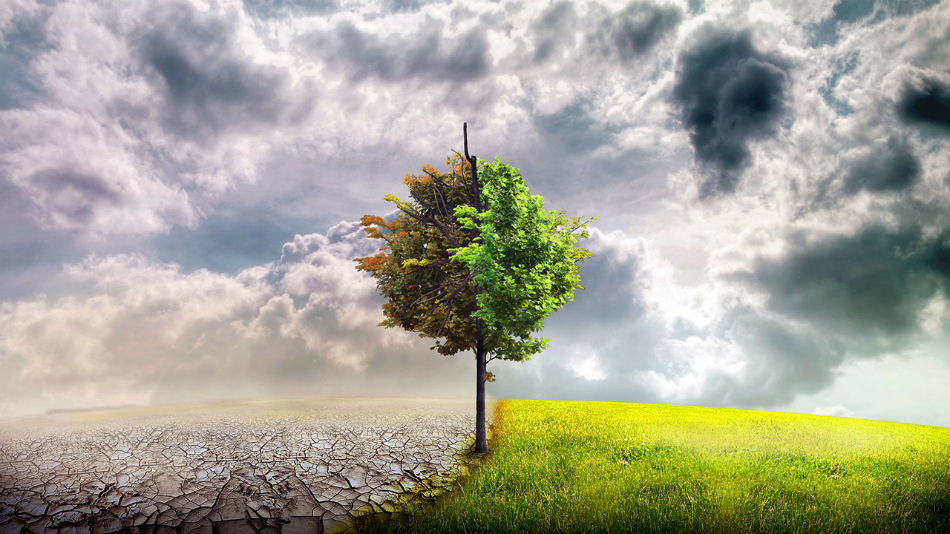 Carrying extra weight is an issue for a lot of people. There is so much information around and most of us know what is good for us and what is not. But why do we still indulge, cheat or eat food that harms us? A big question I know. I am not an expert but I can share what has worked for me.
Start by just changing one thing. One tweak to your normal routine. Do something that is within your control. What small change can make an impact in your life?
We sit down to eat in the evening at around 6.30 pm most nights and then in summer take a walk or just hang out with the family together. Come 8.30 pm I would get hungry and want to snack or just wanted to comfort eat. I would nibble on chocolates or biscuits with a cup of tea.
I decided to make one small change; after dinner, I now go upstairs and brush my teeth. This has helped me manage those craving and be mindful of not eating just for the sake of it. A glass of water also helps.
The reward is that I go to bed with a lighter tummy and I feel much better when I wake up in the morning.
That is my ONE thing that I have changed which has helped me on my wellness journey. Here are some suggestions that have worked for other people that I have spoken to;
Drop that nightly glass of wine
No sugar in your tea and coffee
No soft drinks
Plan your meals for the next day
No carbs after 3pm
No junk food
Take these baby steps to get lasting results. Often a small change can create a chain reaction and set you off on even greater improvements in your life.
What are you going to do? What habit can you change?