"Take care of your body. It's the only place you have to live." – Jim Rohn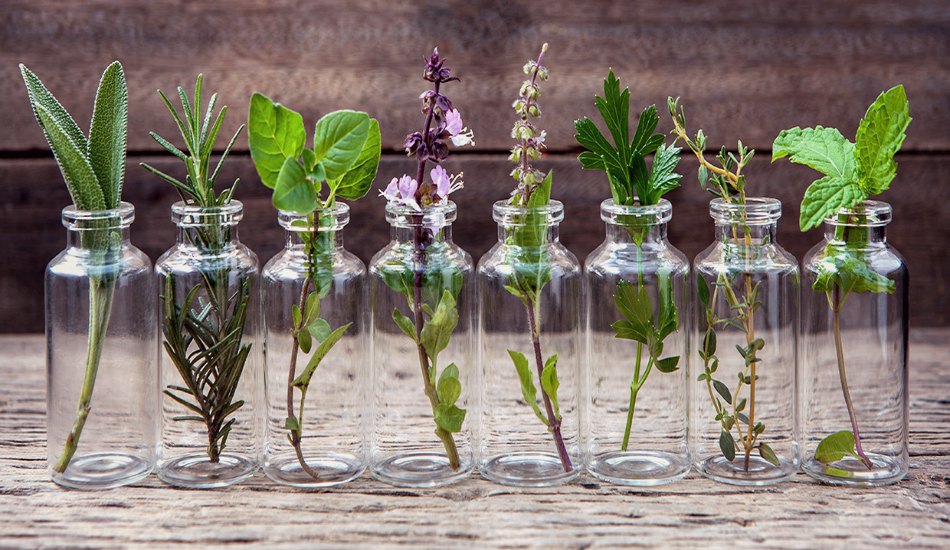 Ok, so I have switched a lot of the products I use in my home and on my skin to more natural products.
It really hit home when I was in the shower washing my hair and I got some shampoo in my eye. It stung and on the instructions, it says- avoid the eye.  How can something I use on my hair and indirectly on my skin hurt me and potentially damage my eye? What else could it be doing to me? What about my kids when they use these products?
That is when I said I will try and use more natural products for myself and for my family like shampoos, toothpaste, shower gels and deodorants.
Why use natural products and natural skincare?
Our skin is the largest organ of our body and it absorbs 60- 70% of what we feed it, so we better take good care of it.
What we put on our skin makes its way into our blood, tissues and organs, and therefore can affect our health just as much as what we put in our mouth.
I gym quite a lot and walk, hike and cycle, so I was on the search for a good natural deodorant. That is when I discovered Earth Ant deodorant.
Some of the ''bad stuff'' that traditional deodorants use;
Parabens, Synthetic preservatives commonly found in many cosmetic products and in your deodorant as well. The largest concern is that the absorption of these chemicals will disrupt our delicate hormonal balance. This can lead to things like early puberty in children and an increased risk of hormonal cancers.
Phthalates, Phthalates are synthetic fragrances which help to dissolve other ingredients and create better consistency in everyday cosmetics. In large quantities, phthalates can act as estrogen and may conflict with hormonal function as well as increase the likelihood of cell mutation. This could lead to a variety of health issues such as infertility, cancers: breast, prostate, ovarian, endometriosis, asthma and allergies.
Aluminium, the biggest and most common ingredient in antiperspirant deodorant is aluminium. Its main function is to block the sweat glands and reduce a person's sweat output. But where does all the sweat go? The blocked sweat accumulates in our bodies and can become toxic. Long term build up may even lead to possible cell mutation.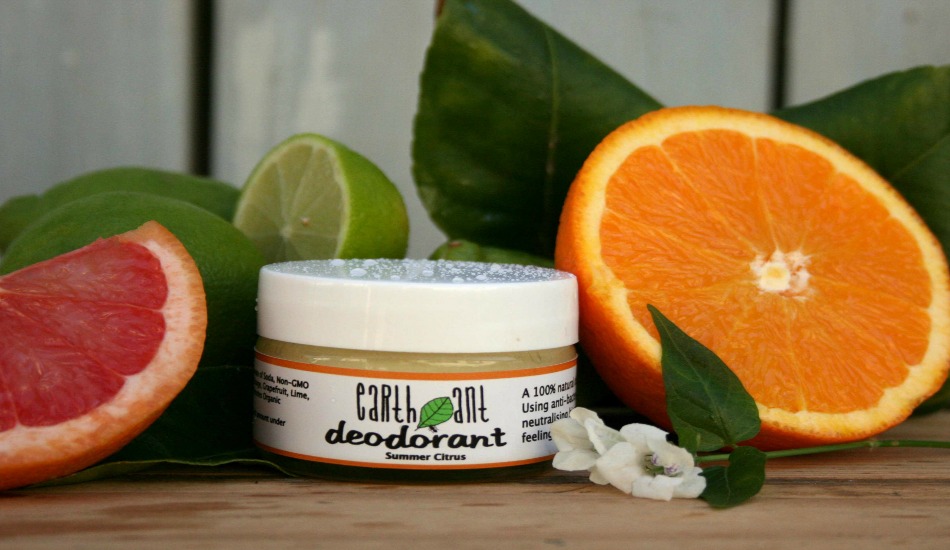 Info and image from Earth Ant Website.
Earth Ant deodorant is 100% natural and uses the powerful anti-bacterial properties of coconut oil and odour neutralizing action of bicarbonate of soda. It contains no aluminium, parabens, propylene glycol, or synthetic fragrances, so no nasties are being absorbed into your precious skin and none make their way into the environment either.
What are the ingredients?
✔ Organic coconut oil
✔ Bicarbonate of soda
✔ Non-GMO Corn flour
✔ Organic Olive Oil
✔ Beeswax
Available to buy  on the Faithful to Nature Website.
Stay posted because we have a giveaway of some earth Ant Deodorants in collaboration with Faithful to Nature.
Disclaimer: I was given the deodorant to try out and review. All the information on this blog is published in good faith and is not intended to substitute for professional advice. It is a compilation of my own experiences and research and opinions are my own. Any action you take upon the information you find on Super Shazzer, is strictly at your own risk.