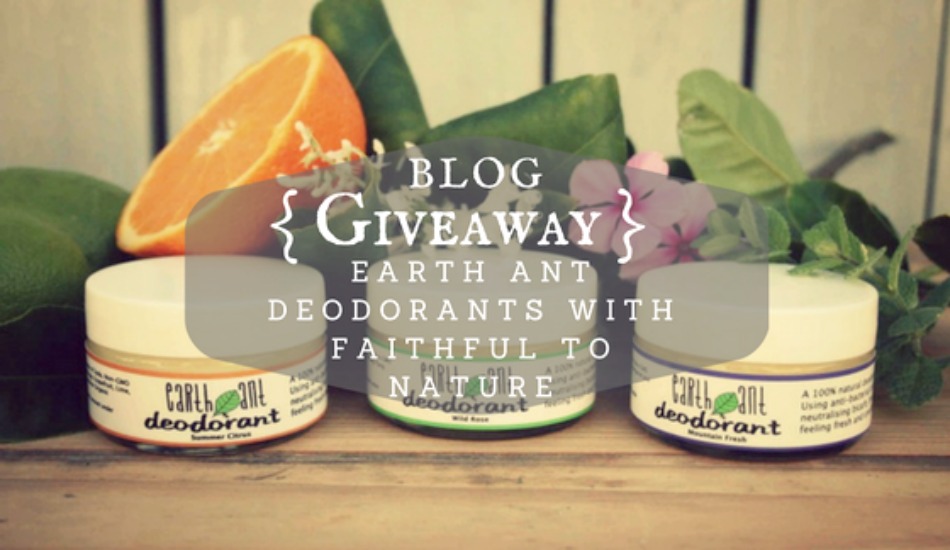 Do you love natural body care products as much as I do?
Are you always looking for a natural range of body products that actually work?
Well, you have landed on the right page. We have a cool giveaway for you of a great range of natural locally made deodorants.
** 3 Winners can win 2 Earth Ant deodorants each from Faithful to Nature. Value R65.70 each so you win R132.00 worth of products including delivery!!**
My review after using the Earth Ant deodorant – "The scents are amazing but still subtle and not overpowering. It lasts a long time once applied and is effective even when training or doing exercise. Very gentle, the deodorant dries quickly after applying and not at all oily and messy."
Earth Ant is a 100% natural deodorant with antibacterial ingredients, antioxidants, and a load of useful nutrients that nourish, protect, and heal the sensitive skin under your arms. Earth Ant deodorants are formulated to keep you fresh and dry over the course of the day, while keeping harmful chemicals and synthetic ingredients away from your delicate skin.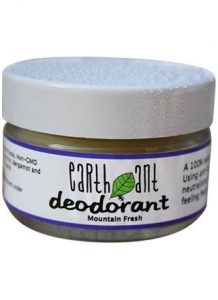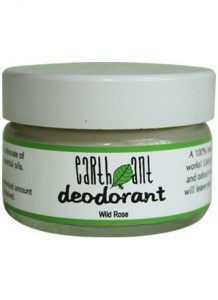 To read more click on Keeping on a Natural Lifestyle Path on the Blog.
Entrance is in 2 Super Simple Steps-
1.Like the Faithful to Nature Facebook Page
2.Add a message in the comments below to let us know you have done this
We look forward to hearing from you.
Terms & Conditions of Earth Ant Deodorants Giveaway
1.Three winners will each receive from Faithful to Nature and Earth Ant x 2 50ml deodorants
2.Promoted by Supershazzer Blog
3.Giveaway Period: Start 08.00 Wednesday 31st May 2017 to 23.59 on Wednesday 14th June 2017
4.Giveaway only open to SA residents
5.Only one entry per person
Steps to entry-
Like the Faithful to Nature Facebook Page… click here  (your privacy is important to us so your information will never be shared)
Comment below on this blog that you have done this (say have registered, have entered or have signed up etc.)
The Winner will be chosen at random from all valid entries and notified by e-mail. The winner will also be announced on the Faithful to Nature Facebook Page and the deodorants will be couriered to the winners
Earth Ant deodorants also available to buy  on the Faithful to Nature Website.
Images from the Faithful to Nature Website and the Earth Ant Website