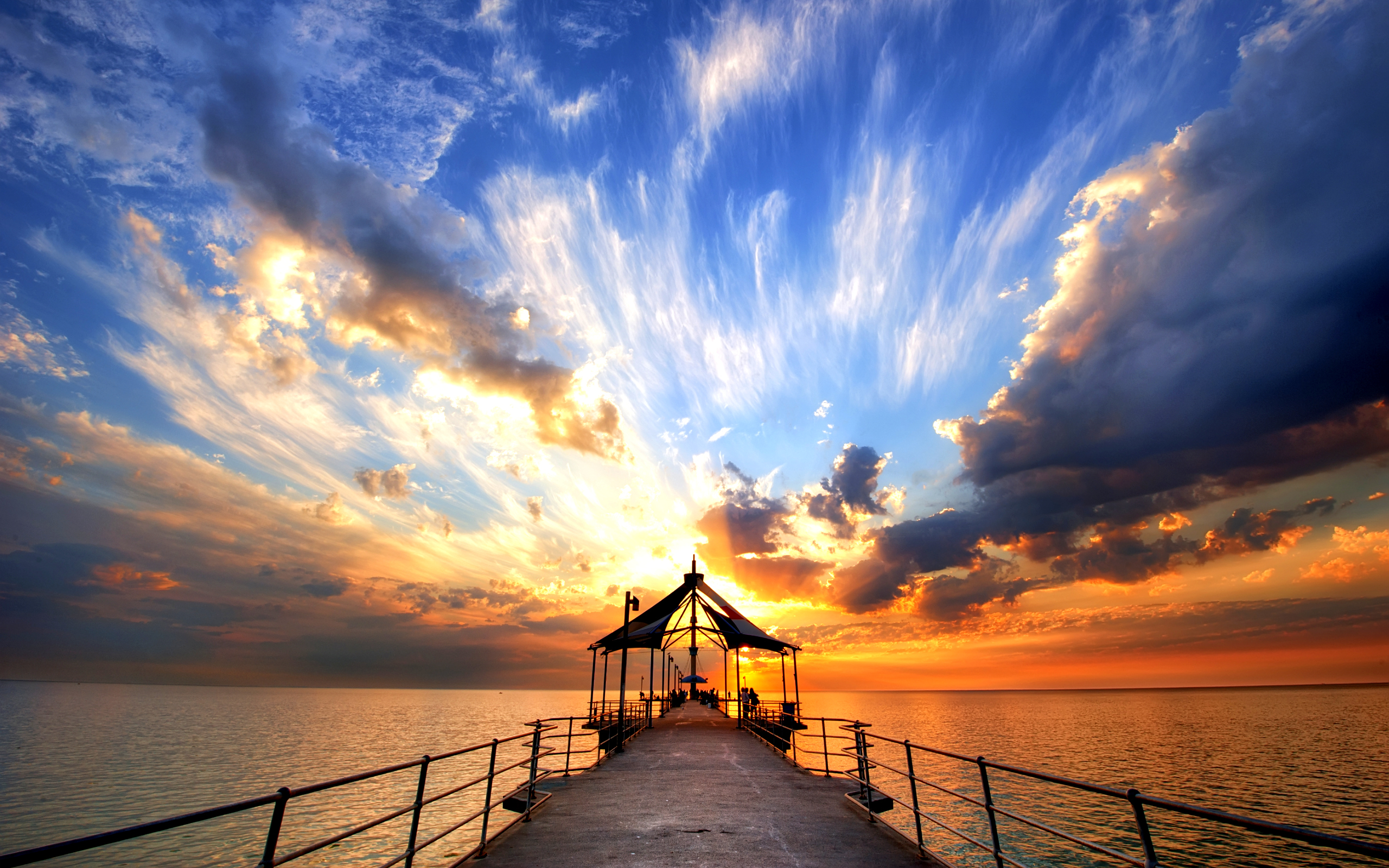 My future plans, tick list, bucket list is a long one but before adding onto it again I stopped myself and took a long look at all the fun things I have already done. I have taken the time to go back and remember those moments and be so grateful for all the wonderful places, people and fun that I have experienced.
Walked up to the top of the Eiffel Tower.
Hiked over glaciers in the Alps in France.
Seen fields of tulips in Spring In Amsterdam.
Swum with the dolphins off the beautiful blue coast of Zanzibar.
Dived amongst the ragged tooth sharks off Aliwal Shoal.
Climbed up the highest sand dune in the Namibian desert.
Enjoyed the sunset over Etosha Pan.
Summited the highest peak in Africa, Kilimanjaro.
Camped in the open in the Serengeti.
Trekked through the Kruger Park tracking lion spoor.
Tasted exotic, weird food in China.
Touched the Taj Mahal in India.
Dived the coral reefs in the warm waters of Sodwana Bay.
Stayed with hill tribes in the rain forests in Thailand.
Cruised down the rivers in Thailand on bamboo rafts.
Swum in the great lakes in Italy.
Eaten Swiss chocolate in Geneva.
Explored the canals and amazing buildings in the sinking city of Venice.
Parasailed off high mountains in Chamonix France.
Skied the mountains of Big Bear in California.
Rollerbladed down trendy Venice Beach in LA.
Eaten hot dogs off a street cart in New York.
Swum in the Serpentine Lido in Hyde Park in London.
Enjoyed beer in Germany on the banks of the Rhine.
Canoed next to whales off the coast in Hermanus.
Danced the salsa in a Latino bar in South Beach Miami.
Enjoyed the amazing Gaudi buildings in Barcelona.
Cycled along the canals in the countryside in Belgium.
Swum the Midmar Mile, the world's largest open water event.
Been on a helicopter trip in a Huey Military helicopter.
Hiked the otter trail along the lovely Garden Route coast.
Paddled the Orange River on the South African/ Namibian border.