"There is virtue in work and there is virtue in rest. Use both and overlook neither." Alan Cohen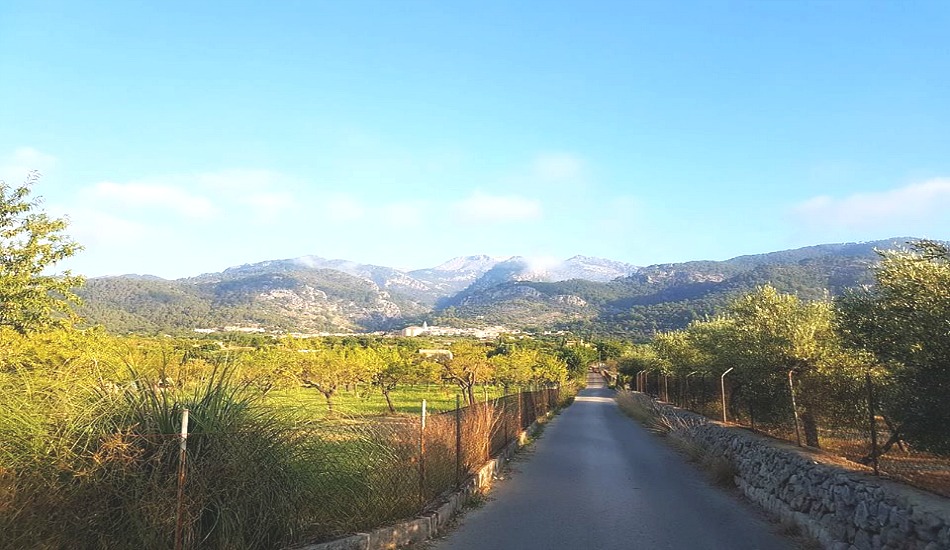 Nearly 3 weeks holiday in Europe. What's not to love about that. I can travel and explore and in any spare time I have or in the mornings before the family wake up I can fit in some work. I took my laptop and had to unpack it at every security check in the airports that we went through, but hey, I was planning on being very productive. I had a work schedule and a plan on what I wanted to achieve in those 3 weeks.
Well, that didn't happen. Sure, I posted some cool pics on Instagram and my other social media and my son used my laptop to play his new Airport Simulator game but I did not do one minute of work!
I felt guilty in the beginning, but fortunately I did not have any looming deadlines and that feeling passed.
I quickly absorbed myself into my holiday. Those long European summer days, family time, exploring, relaxing, reading, swimming and just chilling.
This is what holidays are about. Letting go. Logging off. Learning to unwind where the most important thing you have to think about is where you are going to sit and have your tea in the morning and read your book.
"Pause and reflect, take time and be thankful. Do what makes your soul happy."
It takes courage to take time off when you work for yourself but it also brings perspective and balance.
You get a chance to see your husband in relaxed mode and watch your kids expressing themselves freely and just hanging out together with no pressures. Taking time off means you get to focus on yourself as well and reflect and contemplate.
Log off for a while. Shut down.  Get outside! It is worth it.
"I took a walk in the woods and came out taller than the trees." -Henry David Thoreau