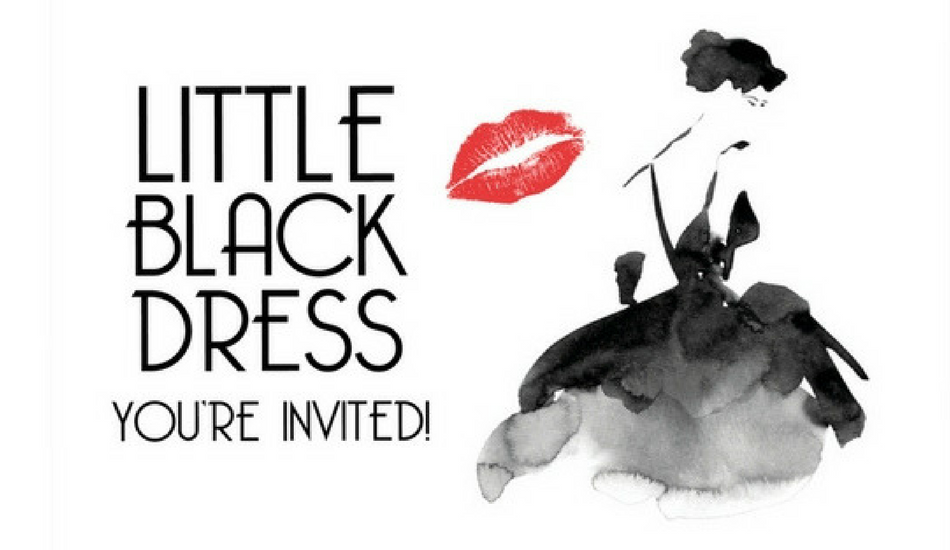 Do you want to increase energy, burn fat fast and lose weight?
Shine like a star for the party season! Sign up today for this 20 Day Plan and get amazing support, advice, recipes, guidelines and an easy eating plan to follow.
☛ Special rate… R400 per person or R300 if 3 or more joining together.
Included;
♦  A virtual programme, accessible anytime, anywhere, via a private Facebook group, which you can manage to suit your busy schedule
♦  Exclusive online access and support from your health coach
♦  A flexible meal planner and recipes; delicious, nutritious and family friendly
♦  Facebook Q & A to deal with any questions or challenges
Starting today. R400 per person or R300 if 3 or more joining together.
Click here to jump straight to sign up… ☛  Little Black Dress
Testimonials
Amanda said "I did NOT feel hungry so I'm not constantly thinking about food because I feel very satisfied. I have lost weight and body fat. If you are thinking of doing it, just do it! It's easy to follow, the food is really tasty, you don't feel hungry and the results prove it works!
Rachel said "… DO IT! I feel better for it in so many ways; fitter, lighter, healthier. It's about putting you first and getting in balance"
Esther said" …the camaraderie and support of the group on good days and maybe not so good days was always there and always spurred you on. Other people's food creations and the exchange of where to buy stuff etc etc was brilliant. True strength in numbers for sure!!!"
Contact Melody on [email protected]
About Body in Balance
Your health transformation is my inspiration!
Low energy, stress, stubborn weight problems, aches, poor digestion, – you don't have to feel this way! Whatever you need to change, we work together to get you back to living life to the full!
Read more about Melody Cox in our Wellness Series- Health Coach
Disclaimer: This post is not sponsored