We're all about encouraging and inspiring in the area of Wellness on this Blog so have started an awesome series of blog posts called "The Wellness Series"
I hope you gather great information from here and that you learn about what cool therapies there are out there and explore ways to "keep well, stay well and live an inspired life"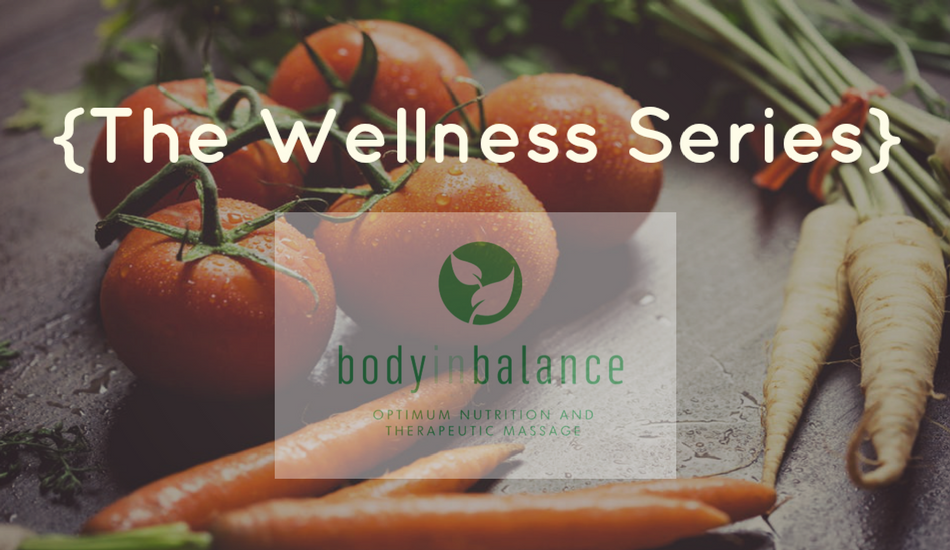 The Wellness Series
Next up for the Q & A is the super fit, healthy and inspiring Melody Cox from Body in Balance.
Q. Firstly, please share with us exactly what it is that you do and the service that you offer?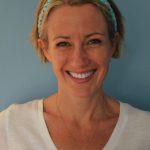 Melody- I am a health coach and a massage therapist and I love working with people to transform their health. You CAN change from feeling tired, stressed and overweight to being energized, inspired and in vibrant health! This is your natural state of being!
Q. Tell us about your training and how you got to be a Health Coach?
Melody- From experiencing loved ones who have suffered from disease and the devastating affect it has on all those close to them, I have felt a strong pull towards true "healthcare" and the positive impact it can make. We all deserve to thrive and feel strong, so I became devoted to learning and sharing all that I can about health.
I studied the healing art of aromatherapy massage which focuses on lymphatic drainage to detoxify the body as well as soothe tired muscles and relieve stress. After having children, I fully realized the importance of good nutrition in raising a healthy family. I became a nutritional facilitator at the Academy of Wellness and went on to become an associate with zest4life. We live in a fast-paced world and are surrounded by "easy" highly refined, sugary, far from real food products.
My mission is to help people reclaim excellent health for themselves and their families in the simplest, most effective and sustainable way. Real food, real support, real results!
Q. How will Health Coaching help people? How would they benefit by doing it and working with you?
Melody- I understand that you are an individual with your own life challenges that go beyond just the food they are eating.
We look at your goals to firmly establish exactly what you want and don't want, and what has stopped you in the past. I supportively challenge you to overcome barriers that have kept you stuck in repeating patterns and unhealthy lifestyle habits – often for many years. We use coaching to clearly establish what motivates you and what is really important. I help you to better understand food and your body's relationship to it.
With these new insights, you are able to create a positive environment of change and keep focused and motivated towards living a full and healthy life- Permanently!
Q. What is a helpful idea or tip you can give to our wonderful readers on how to live a more purposeful, inspired and fulfilled life?
Melody- Stick to the 80/20 rule. 80% health conscious choices and 20% for indulgences.
Give thanks and enjoy your food (whatever it may be) and don't attach any negative emotions it.
Sticking to this rule allows you to truly nourish your body and to not feel deprived. You will find that the more you do this, the less of a charge those 'treats' will have on you and the more you will enjoy the healthier options.
Q. How can people reach you?
Body in Balance Facebook Page and Instagram
E mail Melody on [email protected]
Read a previous article by Melody Secret to Successful Weigh Loss
Thanks so much participating and sharing with us.
More Wellness Series Features;
All opinions and content are property of Supershazzer, unless otherwise stated. All the information on this Blog is published in good faith and for general information purpose only. Any action you take upon the information you find on Supershazzer, is strictly at your own risk.