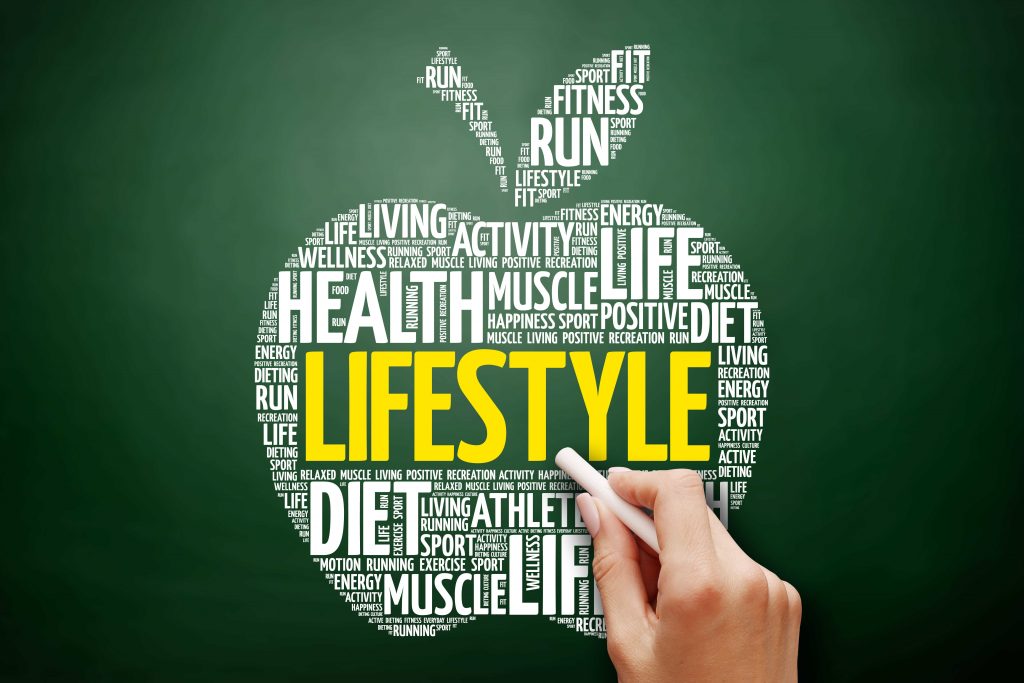 GUEST POST by Melody Cox– successful Family Health Coach specialising in supporting busy parents and families.
The Secret to Successful Weight Loss is… not really a secret! It really is very simple; eat real food, only eat when hungry and move your body!
So why can't you just stick to a plan that works? Why do you so often sabotage your efforts and keep falling back into negative patterns? What will happen if you don't change your unhealthy habits? Where will you be in a one years' time or five years?
The time to make a change is now! It takes 3 weeks to change a habit, 6 weeks to develop a new habit and 36 weeks to hardwire this new habit.
Embrace healthy eating as a lifestyle not a "diet". Enjoy your food with no guilt attached, move your body and be grateful that you can! Your body works so hard for you, isn't it time you nurtured yourself?
If what you're doing is not serving you, you could be making one (or more) of these common mistakes.
Don't…
•  Expect a quick fix, there is no magical pill that will give you a perfect body!
•  Constantly graze through the day. You will put on weight!
•  Eat out of boredom! Have a glass of water or just do something different. If you are not hungry enough for an apple you are not really hungry.
•  Wait until you are starving and then devour anything you can get your hands on.
•  Eat processed or sugary foods, they are so far removed from their natural state and when overloaded your body just stores it as fat.
•  Sit for extended periods. Get up and have a stretch at least every half hour.
Get back on track with these easy adjustments…
•  Be consistent, it's not what you do every now and then that is a problem but what your habits are daily. Stick to the 80\20 rule- 80% health conscious choices and 20% for that occasional glass of wine or chocolate.
•  Drink a glass of clean water with fresh lemon in the morning on waking and at least another 6 glasses through the day.
•  Only eat every 3- 4 hours and not in between. It is very important to give your body time to process your food and for you to feel genuinely hungry again before eating.
•  Eat low glycaemic (GL) carbs. The glycaemic load is a measurement that takes into account how quickly a portion of food raises blood glucose levels together with the amount of carbohydrates (fast releasing high GL carbs spike your blood sugar).
•  Balance your plate- ½ your plate should be fresh non-starchy veg (e.g. lettuce, cucumber, peppers), ¼ high quality protein (e.g. fish, nuts, seeds, eggs and occasional meat) and ¼ starch (e.g. sweet potato, butternut, rice, rolled oats, wholegrain bread or pasta) plus your good fats like coconut or olive oil.
•  Eat real food and be prepared throughout the day.
•  Have at least 15 minutes' daily activity- walking, swimming, yoga, sport or gym. Have fun! Move your body!
Add life into your years, a vibrant healthy life really is amazing!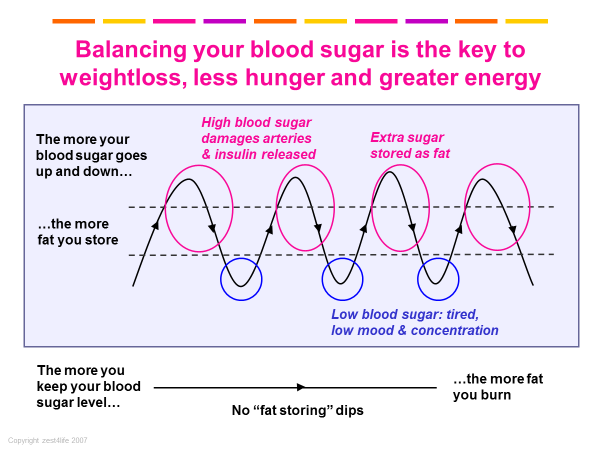 Contact Melody today for more advice and Health and Lifestyle Coaching on e-mail- [email protected]
Visit Melody's Facebook Page Body in Balance for further inspiration, articles and recipes.