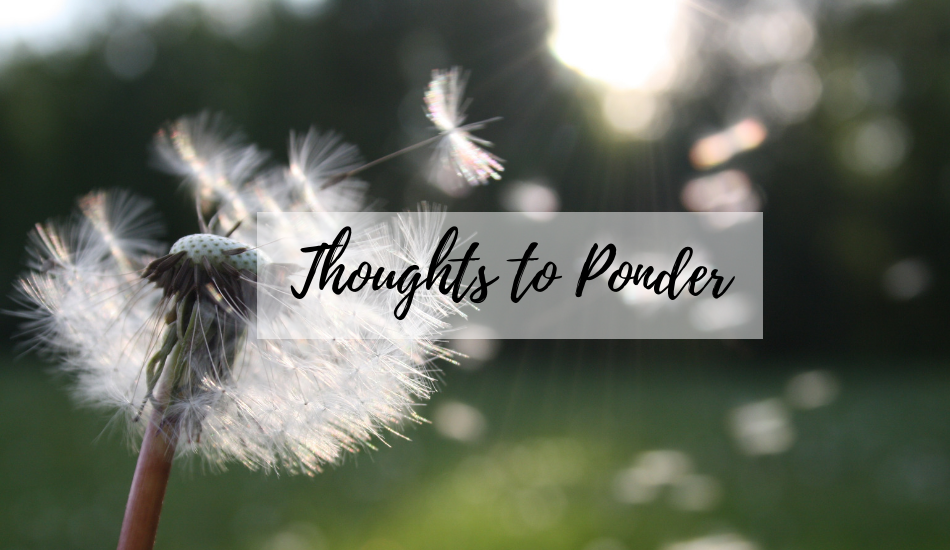 I love my quotes and actively seek out people and quotes that rock my world, inspire me, challenge my thinking about myself and the world we live in.
I read something the other day by spiritual teacher Byron Katy-
"You can't have your daughter as long as you have a concept of her. When you get rid of the concept, you meet your daughter for the first time."
How profound and powerful. Ponder on that for a while. This also not only applies to our daughters but our sons as well as ourselves.
We want our kids to fit in, be a certain way, think a certain way. We label them as 'the smart one', 'the feisty one', 'the sickly one', 'the clumsy one' or 'just like her Mom'.
Our jobs as parents are to guide our kids, not change them. Step out of their way and let them shine.
I am not a therapist or psychologist but imagine the pressure of trying to be someone who our parents would like us to be, burdened by these expectations and not allowed to be our true authentic selves.
"When you parent, it's crucial you realize you aren't raising a 'mini me,' but a spirit throbbing with its own signature. For this reason, it's important to separate who you are from who each of your children is. Children aren't ours to possess or own in any way. When we know this in the depths of our soul, we tailor our raising of them to their needs, rather than molding them to fit our needs." Shefali Tsabary, The Conscious Parent
At the same time, what false perceptions, unrealistic expectations and fantasies are we putting on ourselves about how we think we should be and what our lives should be like? Why don't we step out from these labels and meet our real beautiful selves?
Read more about my thoughts and love for Quotes-