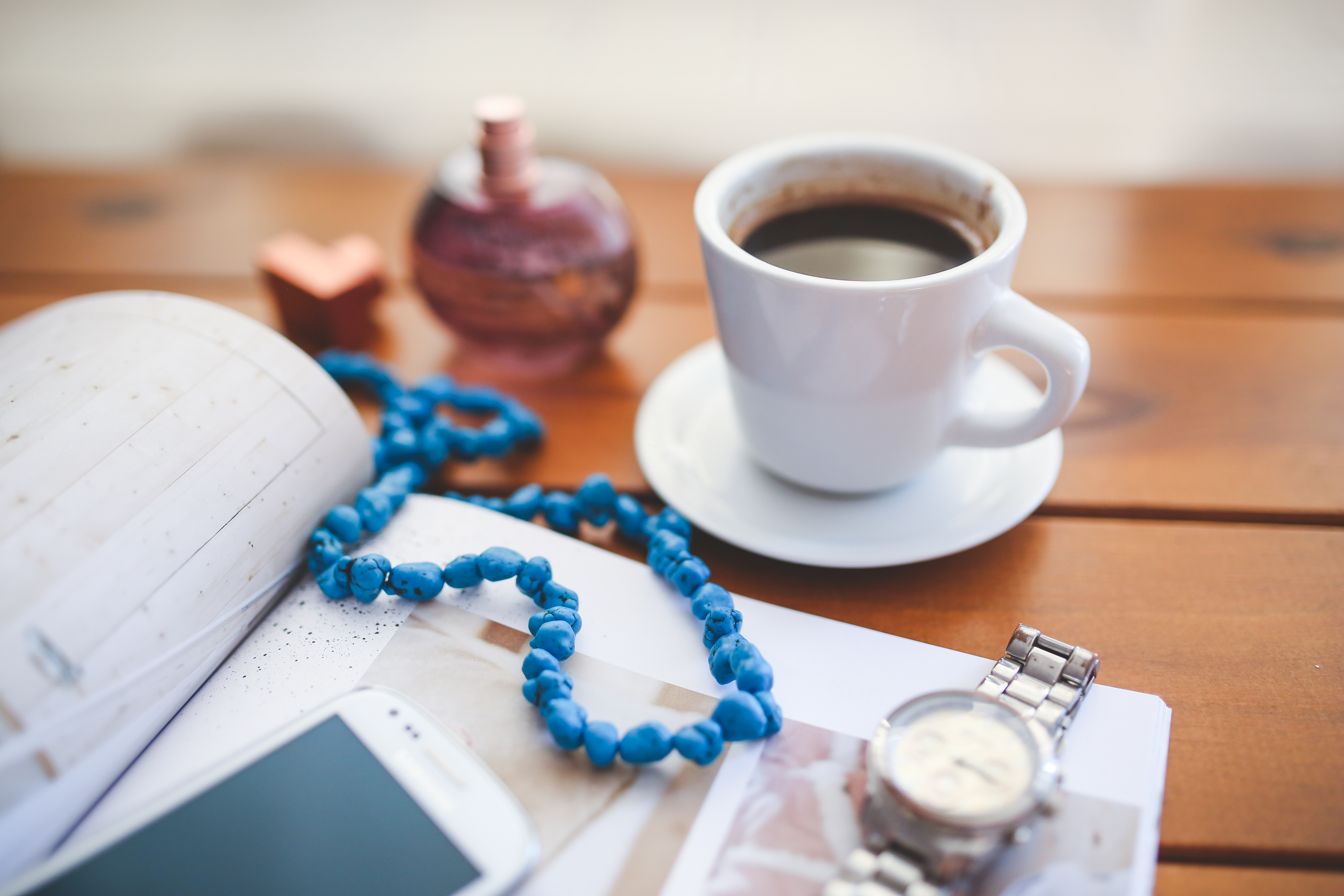 I just love quotes, don't you? For me, quotes help when there is a blockage in my life. They help me find a way to soar above it. Quotes also inspire me to think, write and delve a bit deeper.
Quotes are short and sweet ways to give us guidance and assist in our lives. You don't have to read a whole book to get to the point. There is so much condensed wisdom in one word or phrase that it can actually change your direction or uplift your life. They certainly do have the power to guide and bring about new insights.
Sometimes we don't know where to turn and some words on a page or screen will spark some inspiration inside or give us a feeling of peace.
I love posting quotes that might light up someone's light with some inspiration and remind us about what really matters. Words are powerful and can have an immense effect on people. They can bring out the genius within.
Our problems may seem huge and overwhelming but quotes can help by changing our focus from the problem to the solutions.
When the time is right and you are ready for it, the right quote will come along to offer you support guidance and inspiration.
Do more than exist, LIVE.
Do more than touch, FEEL.
Do more than look, OBSERVE.
Do more than read, ABSORB.
Do more than hear, LISTEN.
Do more than listen, UNDERSTAND.
Do more than think, PONDER.
Do more than talk, SAY SOMETHING. – John H. Rhoades