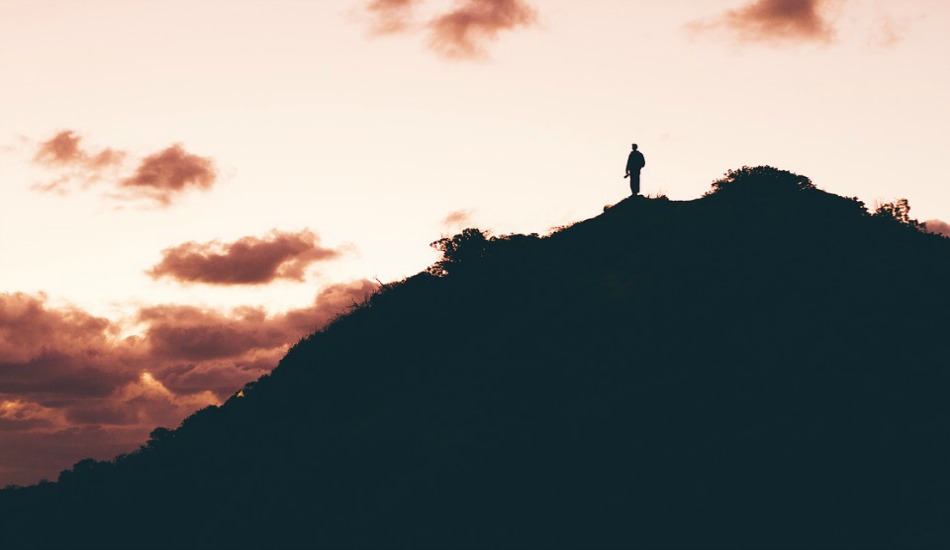 It seems as I get older I more prone to tears. Tears of joy, tears of happiness and tears of gratitude.
I am moved to tears by beautiful music, a dance, acts of kindness and I have been known to even tear up at a sunset.
Other things that move me;
● People helping each other
● Someone excelling at something like a sportsperson or musician
● A book or words from a book
● A painting
● Inspiring quotes
● Child's pose in yoga (known as the heart opener)
● Getting a deep tissue massage
● Singing our National Anthem
● The beauty in nature
Don't be afraid to show emotion, let your kids see you react like that. Crying is an overflow of emotions. Having a big open good heart is a beautiful thing.
I came across these words and just love them…
Let your heart break daily

In conversation

Over song lyrics

During the pause, right before the sunrise

While your sipping coffee + looking into the eyes of someone talking about something they love

For its when we break a little we come ALIVE

It's in this space of feeling we get to EXPAND

And it's here in our vulnerability and openness, we step into our GREATEST SELVES!

//IAMHERTRIBE
Connecting to what moves us helps bring meaning, fulfilment and purpose into our lives. It gives us hope and inspires. The soul needs to believe in a better world.
Read my previous post On Finding Hope.
"Hope is not pretending that troubles don't exist. It is the hope that they won't last forever. That hurts will be healed and difficulties overcome. That we will be lead out of the darkness and into the sunshine." LifeLifeHappy
So, what moves you, what softens your heart, what expands your emotions?