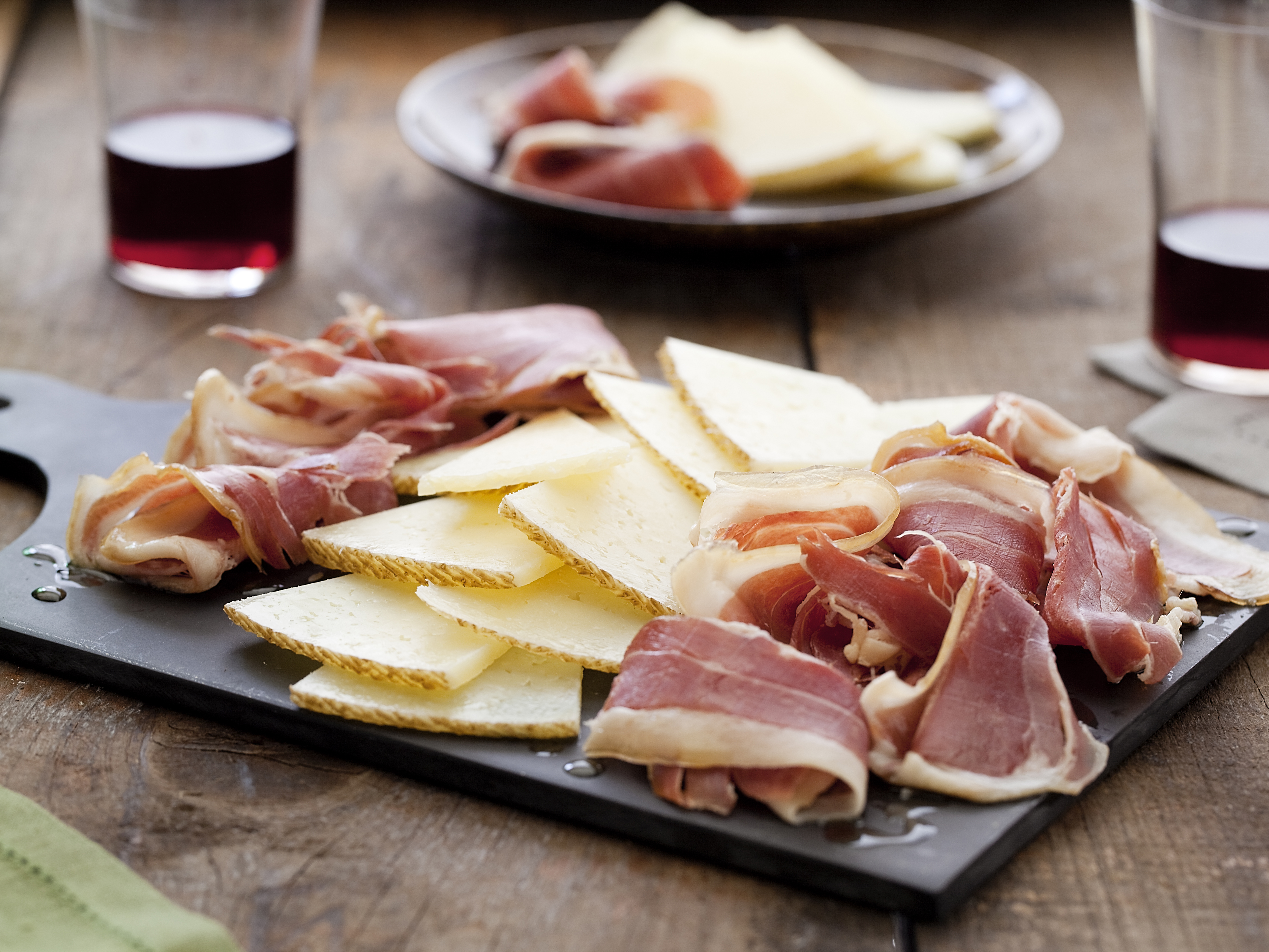 If you haven't heard about the Banting revolution you must have been living under a rock. There has always been a LCHF (Low Carb High Fat) following but Banting has taken South Africa by storm and it has changed lives for the good.
Businesses have been created around Banting, from restaurants to bakers to websites to magazines and coaching. It is an exciting time and people are taking control of their health and wellness and what they eat. People, including myself now look at ingredients and what is in their food. They can tell you how many carbs in an apple (about 25 grams) or in a handful of almond nuts (about 6 grams) and also the dangers of sugar and synthetic sweeteners.
As with anything 'controversial' and against the grain, there has been criticism and negativity but the Banting followers are a passionate and vocal bunch and know that this lifestyle works and if done properly, helps you lose weight, be healthier and has countless other benefits.
The things I most LOVE about Banting are;
It is not complicated
It doesn't have to be expensive
There is a science behind it
It is a delicious way to eat
There is no measuring
No counting calories
Cheese, you can have cheese!
You feel full after a meal
You feel lighter and healthier
Less mood swings
There is no tummy bloating and cramping
Your skin glows
You sleep better
Cellulite slowly disappears (bonus)
Cheese, did I mention the cheese?
You relook at what you thought was the right way to do things, the traditional way, the norm! For example;
☞ Why not make bread with almond or coconut flour or seeds? Who says bread has to be made with wheat flour?
☞ Why not have egg and bacon for dinner. Who says it is a meal just for breakfast?
☞ Why not have that delicious chicken casserole for breakfast. Who says it has to be for dinner?
☞ Why not use avocado and coconut milk in a chocolate mousse?
☞ Why not make mash from Cauliflower and noodles from courgettes?
There is SO much information out there. Lists of what you can eat, recipes and success stories.  Read Getting Great Support While Banting.
You know you have become a banting enthusiast when avocados and coconut oil become your best friend and you are constantly searching for the best priced cauliflower in town. You add cream to your coffee and when you go out you order the breakfast with no toast, the burger with no bun and ask for an extra side of butter or salad.
Keep going, keep it up. It is worth it. You are worth it.