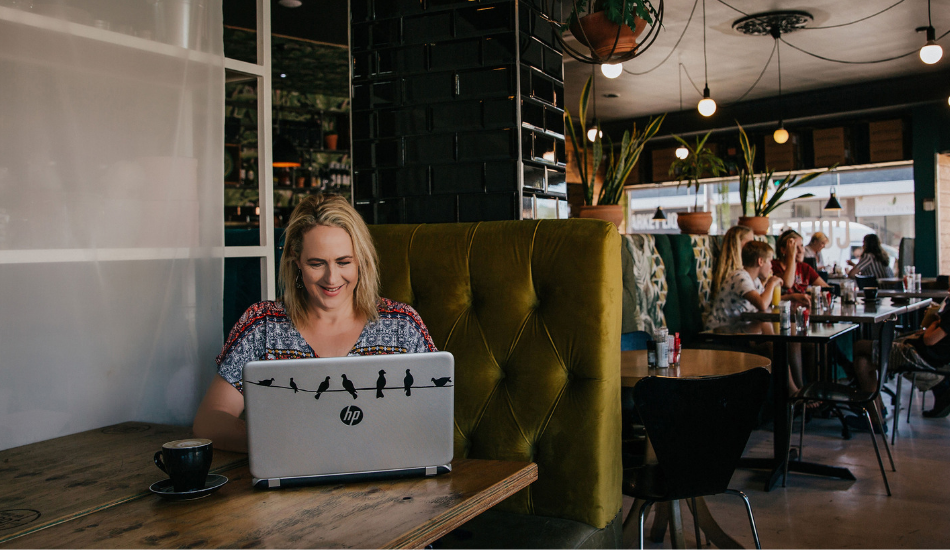 "You become what you believe." Oprah Winfrey
I often get asked where the name of my Blog/ Business comes from.
Well, to start, how do you choose a name? The Super Shazzer Blog has evolved over time so it needed to be a name that can adapt and change. From being a social media business and parenting and lifestyle blog to now where it is currently sitting…
Super Shazzer ++ Wellness Blog and Health Coach ++
Let's start with the "Shazzer". If you didn't know my name is Sharon and Shazzer is a common nickname for Sharon in the UK. My husband is from the UK so there is the connection. He sometimes calls me Shazzer.
Then there is the "Super" part. I always say, if you don't speak well about yourself or believe in yourself no one else is going to. You have to own your 'Super' powers.
"What you believe and what you say to yourself has a tremendous impact on what happens to you and what kind of life you'll lead. You are the creator of your own destiny. You write the script of your life with every thought. The more self-worth and love you have for yourself, the more prosperity and success you will achieve." Demartini
And there we have it Super Shazzer.
I think it's a pretty cool name. Quirky, unique, strong and it makes a statement.
What is the name of your Blog or website? How did it come about? I would love to know.
More on the Health, Wellness and Weight Loss Coaching.
For all my latest posts and pictures follow Super Shazzer on Instagram, Facebook and Twitter.