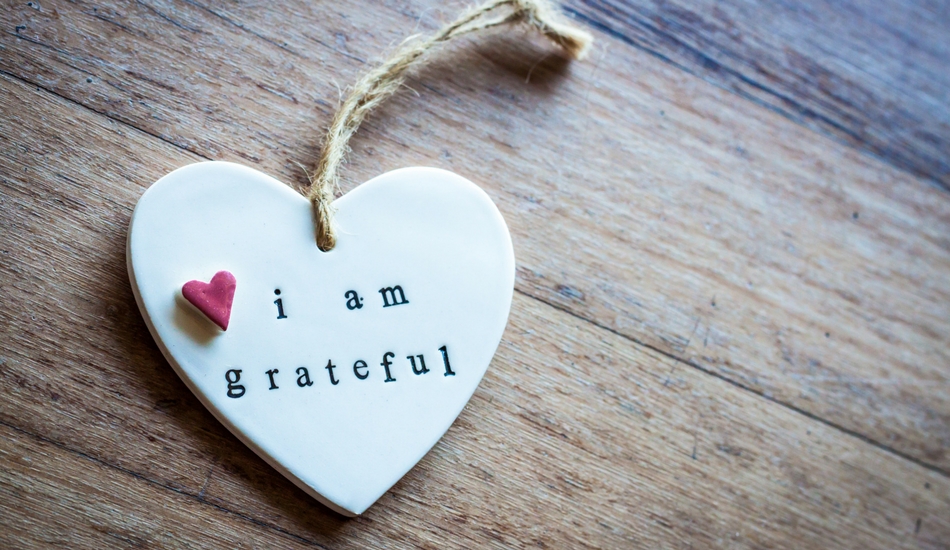 "The miracle of gratitude is that it shifts your perception to such an extent that it changes the world you see." Dr Robert Holden.
I spend time researching and writing about gratitude and the power that it presents in our lives. I find the concept fascinating and enjoying testing this in my life. I find now when something happens to me I automatically express gratitude for it and if something challenges me I look for the benefits in it.
They say the more you are grateful for what you have, the more you will have to be grateful for.
Studies and research through a psychological lens show that expressing gratitude improves mental, physical and relational well-being. Being grateful also impacts the overall experience of happiness, and these effects tend to be long-lasting.
This question often comes up, how do I start, where do I begin?
Here are some prompts to guide you, ask yourself these questions;
» What made you smile today?
» What is something that you are good at doing?
» What do you like about the current season?
» What is a necessity that you are grateful for?
» What do you love about your parents?
» What challenged you today?
» What is the best thing that happened this week?
» What is something beautiful about where you live?
✎ Write this down, record these experiences, reflect on this. Say thank you often, particularly to those who have served you.
Fill your heart with love and gratitude for yourself, for everyone around us and for this wonderful world that we live in. See the blessings and gifts around us all day every day, in the ordinary and in the special moments. 🙏
I have written previously about Gratitude before. Check it out;
Do you have a gratitude journal? Have you thought taking the time to express gratitude? Thanks