"Love yourself enough to live a healthy lifestyle."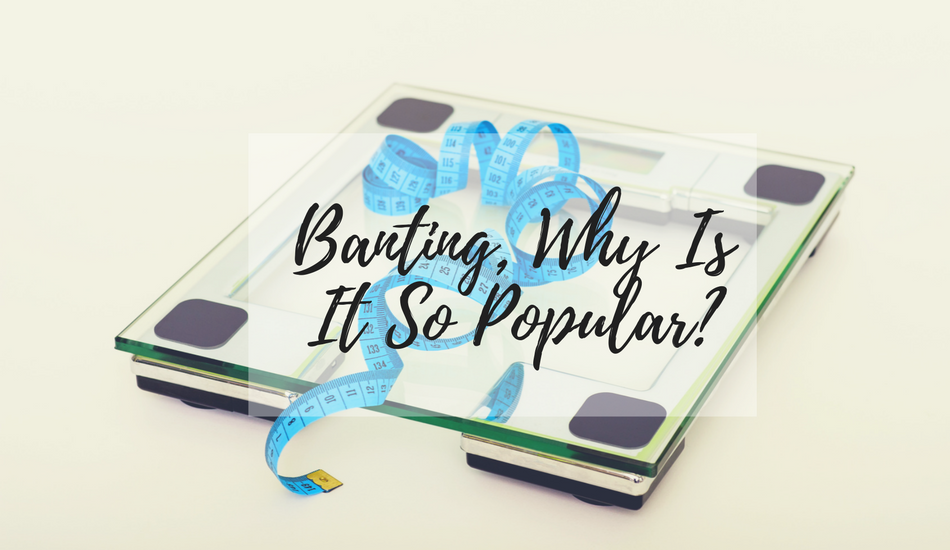 If you follow any of my blog posts and social media, you will see that I am a big fan of Banting and of Prof Tim Noakes.
Banting is huge in South Africa and of course this way of eating is also really big around the world as the LCHF diet (Low Carb High Fat). If you don't know, Banting is a low-carb way of eating. It advocates for heavily restricting carbs and indulging in good fats. It's a lifestyle, not a diet.
There is Facebook Banting Support Group in South Africa that has, wait for it…. 1 170 000 members (at the time of publishing). See Banting 7 Day Meal Plans.
I mean that is unprecedented and a real sign that people want to change, to lose weight and take control of their health.
My social media numbers alone across all my Banting platforms is just more than 50 000 followers.
So why does it have such a big following and taken the country by storm?
Well these are my deductions and observations on why Banting is so popular and also what other people say;
• Most importantly—- It really works- weight loss and improved health markers
• Secondly— It is simple to follow
• No counting calories
• No weighing of food
• You don't get hungry
• Getting more nutrition in
• People feel better on it
• No bloating or gas
• Less sugar cravings
• Stabilise blood sugar levels
• Cheese and bacon are allowed (say no more!)
• Better, sustained energy
• Better mood
• You feel satiated when you eat
• So much great support, ideas, recipes and advice available
• Cellulite has improved
These are all AMAZING benefits and reasons to follow this lifestyle and way of eating. Just eat real food that is low carb and avoid all the nasties.
Can you relate to this? What benefits have you had on Banting and LCHF?
Disclaimer: All content provided on this blog is for informational purposes only. The owner will not be liable for any errors or omissions in this information nor for the availability of this information. The owner will not be liable for any losses, injuries, or damages from the display or use of this information.
Read more on Banting-
Banting and LCHF Q & A with Prof Tim Noakes
20 Top Tips for the LCHF and Banting Diet