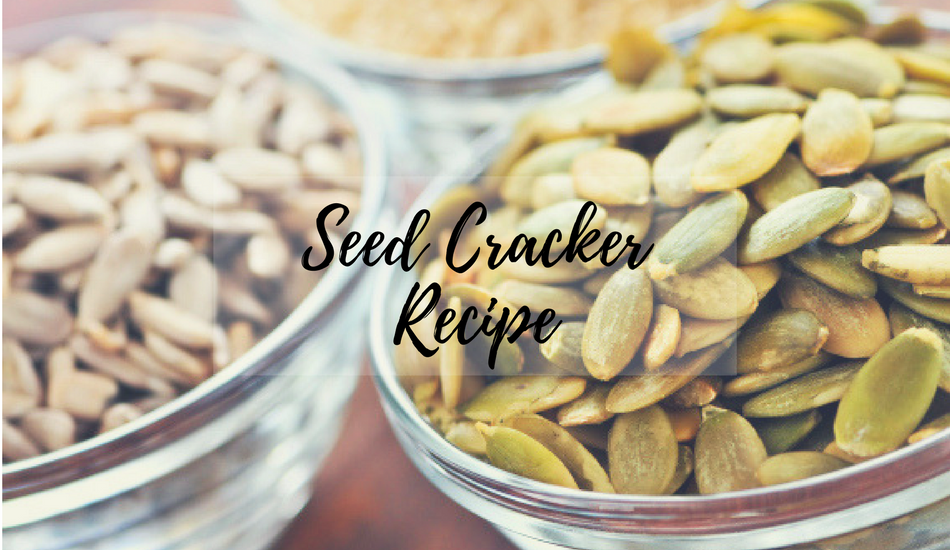 These crunchy seed snacks have a great taste and so super easy to make with just a handful of ingredients.
They are grain-free, gluten-free and dairy-free, seriously healthy and full of all the good seeds and very filling and satisfying.
These are a staple at our house and I can have them smeared in butter with boiled egg and tomato for breakfast or covered with avocado for lunch. Or, if I need a mid-morning snack I will add some nut butter and have with a cup of coffee.
You can buy these ready-made from the shop, but they are SO easy to make and not as expensive. Trust me!
Ingredients
• 600 grams Multi Seed Mix (sesame, sunflower, pumpkin and flaxseeds)
• 2 tbsp. Psyllium Husks
• 2 tbsp. Chia Seeds
• 500 ml Water
• 2 tsp Pink Salt
Method
• Preheat your oven to 170 deg C
• Grease and prepare a baking tray
• Mix together all the ingredients together, including the water and leave for 10 minutes to set
• Shape onto the baking tray and bake for 40 minutes
• Take out and let cool
I hope you enjoy!
You can add in savoury herbs like cumin or rosemary but I prefer a neutral flavour so I can also have the crackers with nut butters and banting jam.
Read more on Banting…
Banting, Why Is It So Popular?